Reaping the Whirlwind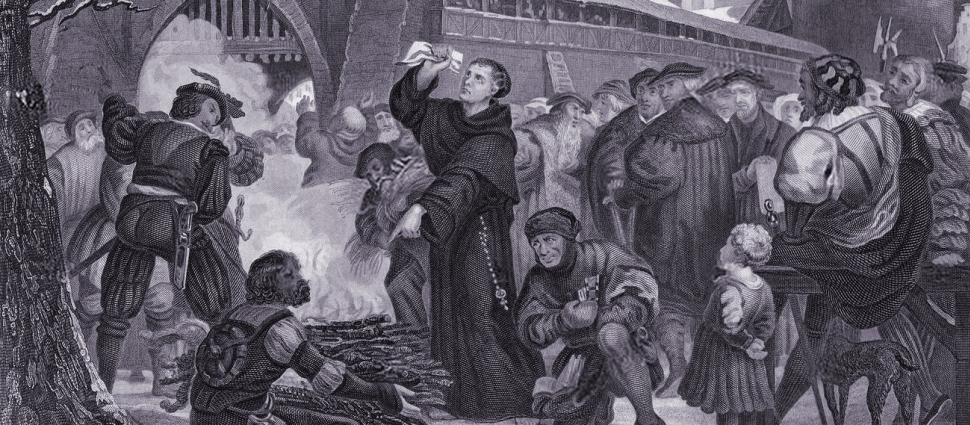 The sexual revolution is coming home to roost.
This report
really should come as no surprise. We have the most sexually educated generation in American history and the most sexually adventurous/irresponsible generation. Perhaps there is a connection. Could the National Education Association, Planned Parenthood, and the Democratic National Committee have misled us?