Reading for a Winter Armageddon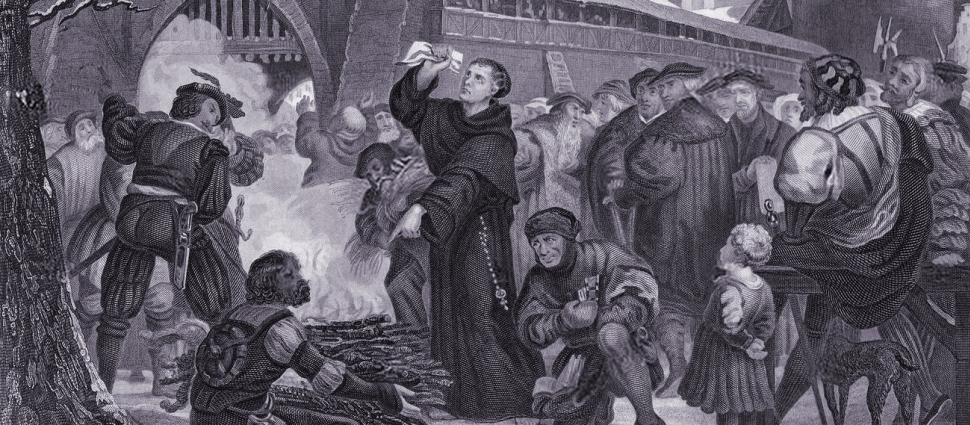 In the beautiful Shenandoah Valley we are expected to be covered in 24 to 30 inches of snow. So after securing the necessary provisions – adequate coffee, pipe tobacco, and more coffee – there is the question of what to read. So, I've pulled a few titles off the top of the stack: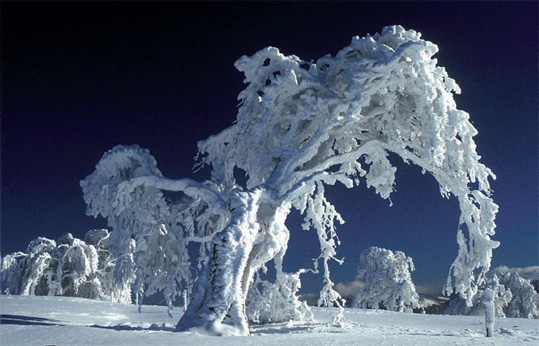 I am a little over halfway through this excellent book. If I had done a "Best Books of 2015" post this one would surely have made the cut.
I received this in the mail earlier this week and am loving it. It is a history of the terrible 1755 earthquake which leveled Lisbon Spain. Molesky pays special attention to the theological and philosophical debates which were touched off by the disaster and massive loss of life. This event perhaps more than any other fed the modern debate over "the problem of evil."
I'm enjoying this quite a bit. As a pastor in the PCA I am keenly interested in the history of American Presbyterianism generally and the PCA specifically. Lucas focuses much of his attention on the conditions in the old PCUS (the liberal Southern Presbyterian church) which gave rise to the formation of the PCA. This is probably a timely release given the increasing division within the PCA between confessionalists and progressives.