Praying in Washington (1)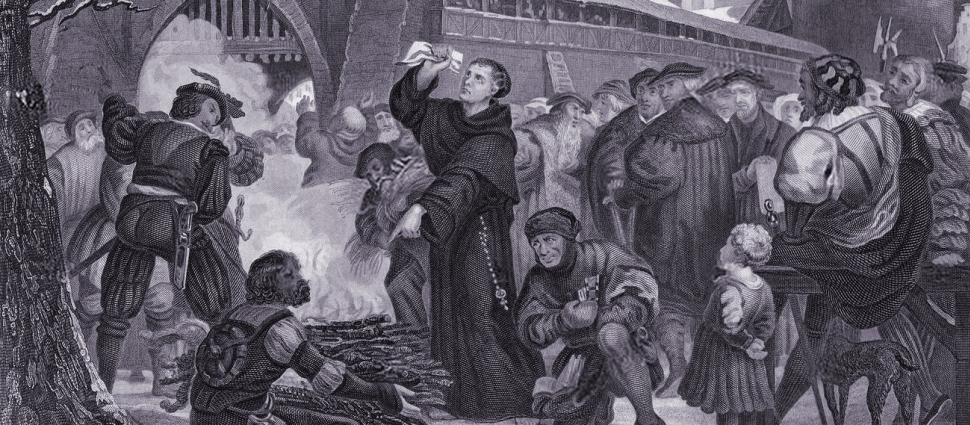 Last week Karen and I had the opportunity to attend the National Prayer Breakfast in Washington D.C. The first NPB was held during the Eisenhower administration and since that time each prayer breakfast has been attended by the sitting president. It is held at the Washington Hilton and hosts approximately 4,000 persons. The "breakfast" actually includes a series of dinners on Wednesday evening, the breakfast, luncheon, seminars, and a concluding dinner on Thursday.

We had a great time. The best part of the weekend was probably the time we were able to spend with our hosts Craig and Rita. It was their invitation that made it possible for us to attend. Karen and I were refreshed by the conversation and fellowship with our friends.

One remarkable feature of the NPB is the number of well-known people in attendance. If you don't mind too much I will engage in a bit of name dropping. Of course, the President and Mrs. Bush were in attendance. Among the others we saw in the hallways or seated near us were Tony Campolo, Os Guinness, Rick Warren, Sam Brownback, Michael W. Smith, Charles Colson, and Jim Caviezel (the actor). There were also a lot of "I can't place the face but I think that's a famous person" moments. Enough of that.

One of the strengths of the NPB is the opportunity it provides to meet people from across the country and around the world. For instance, Karen and I were seated at a table with a congressman from Georgia and his wife, the ambassodor to the U.S. from Cyprus and his wife, and a Russian man living in Illinois who runs a ministry to Russian churches. It was truly a pleasure to meet these people.

Tomorrow I will post on some of the theological challenges presented by the National Prayer Breakfast.