Piper on Spurgeon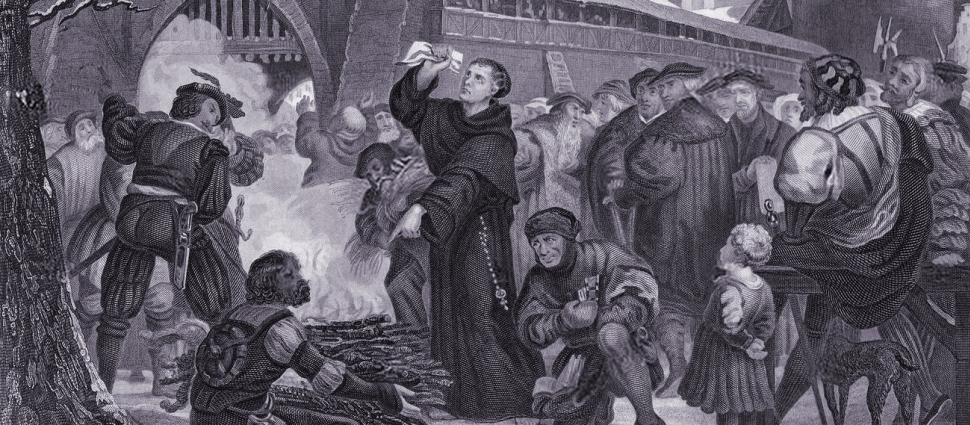 When you get a chance, listen to
this excellent address on the life and ministry of Charles Spurgeon
delivered by John Piper in 1995. If you are a pastor you absolutely must listen and read the manuscript. If you are not a pastor but would like to better understand your pastor and be edified simultaneously then take time to listen.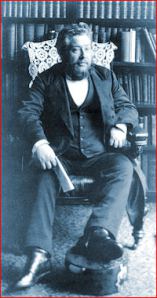 Some beautiful gems from Spurgeon:
"I am afraid that all the grace that I have got of my comfortable and easy times and happy hours, might almost lie on a penny. But the good that I have received from my sorrows, and pains, and griefs, is altogether incalculable ... Affliction is the best bit of furniture in my house. It is the best book in a minister's library."
"This depression comes over me whenever the Lord is preparing a larger blessing for my ministry; the cloud is black before it breaks, and overshadows before it yields its deluge of mercy. Depression has now become to me as a prophet in rough clothing, a John the Baptist, heralding the nearer coming of my Lord's richer benison."
"It is wisdom to take occasional furlough. In the long run, we shall do more by sometimes doing less. On, on, on for ever, without recreation may suit spirits emancipated from this 'heavy clay', but while we are in this tabernacle, we must every now and then cry halt, and serve the Lord by holy inaction and consecrated leisure. Let no tender conscience doubt the lawfulness of going out of harness for a while."
"I have found it utterly impossible to please, let me say or do what I will. One becomes somewhat indifferent when dealing with those whom every word offends. I notice that, when I have measured my words, and weighed my sentences most carefully, I have then offended most; while some of my stronger utterances have passed unnoticed. Therefore, I am comparatively careless as to how my expressions may be received, and only anxious that they may be in themselves just and true."
"You never met an old salt, down by the sea, who was in trouble because the tide had been ebbing out for hours. No! He waits confidently for the turn of the tide, and it comes in due time. Yonder rock has been uncovered during the last half-hour, and if the sea continues to ebb out for weeks, there will be no water in the English Channel, and the French will walk over from Cherbourg. Nobody talks in that childish way, for such an ebb will never come. Nor will we speak as though the gospel would be routed, and eternal truth driven out of the land. We serve an almighty Master ... If our Lord does but stamp His foot, He can win for Himself all the nations of the earth against heathenism, and Mohammedanism, and Agnosticism, and Modern-thought, and every other foul error. Who is he that can harm us if we follow Jesus? How can His cause be defeated? At His will, converts will flock to His truth as numerous as the sands of the sea ... Wherefore be of good courage, and go on your way singing."