Pastor! Too busy to study?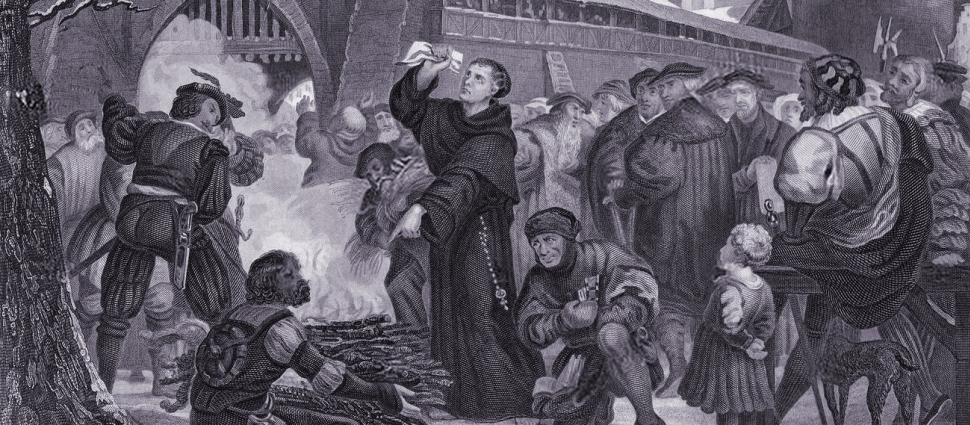 http://youtube.com/v/kHdjC9zyfHI
This was posted at Christian Research Net. It's a bit long but illustrates well why so many pulpits are impoverished. By abandoning the call to be shepherds of the Lord's flock, pastors have also abandoned the long discipline of studying the biblical text. Why not just buy a sermon from Warren or Hybels?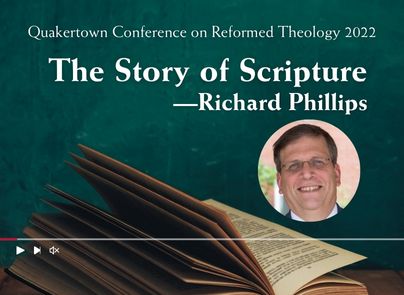 The Story of Scripture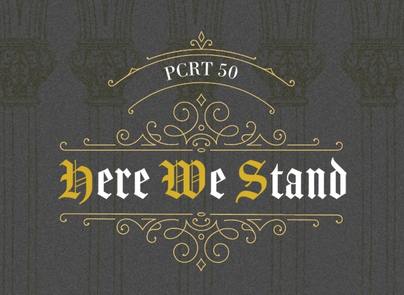 Register for the Philadelphia Conference on Reformed Theology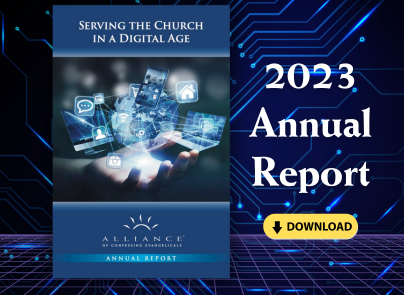 2023 Annual Report