On the Relevance of Racial Reconciliation Services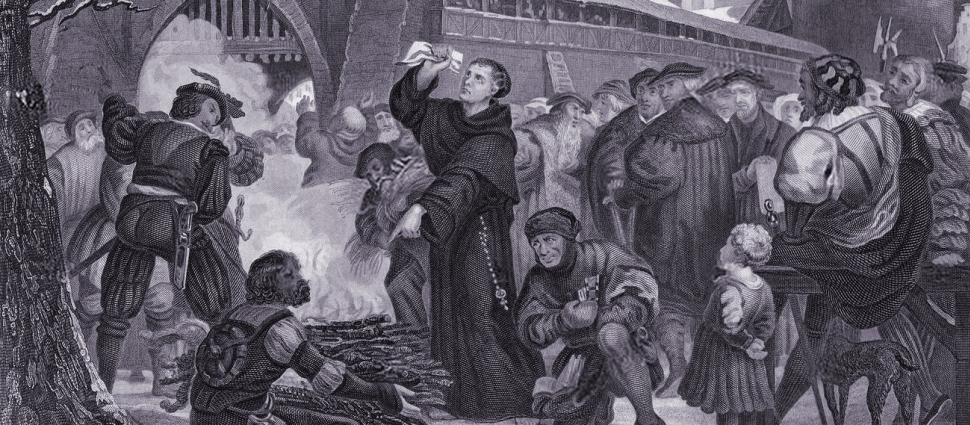 In a continuing effort to bring to you the voices of those you will likely not hear in the current race "discussion" I pass along an excellent article on the propriety of so-called "Racial Reconciliation" services by Reverend Sam Murrell.
Sam Murrell is an Anglican priest living in Little Rock, Arkansas. He is a graduate of Covenant College and Covenant Theological Seminary.
Reverend Murrell writes:
Years ago, I participated in my first"racial reconciliation" worship service. It was a well-integrated gathering of black and white folk. The service, while very moving, left me feeling very awkward as white strangers approached me to confess their racism toward me and "my kind". It wasn't that I had never experienced unfairness or injustices because of the tone of my skin. On the contrary, the issue was that the confessions came from people who had never done any wrong towards me in particular. So, I was left not knowing what I should do for them in response to their confessions; I was young and so chalked my discomfort up to my inexperience. Since that gathering, I recall participating in at least two other instances of worship services that were focused primarily on racial reconciliation. And I have actually worked for a church where "intentional racial reconciliation" was part of the mission statement. Over the years, I have come to a greater sense of clarity regarding my uneasiness with such event. Here, in no particular order, are the few reasons that I no longer take part in "racial reconciliation" services:

Too often, the premise of the worship service is that Whites are guilty because they are White. This is evident in the fact that the white people present at such events are expected, even pressured, to confess the sin of racism even if they cannot recall any specific instances of racist action that they have perpetrated. The assumption is that because you are white then you must have knowingly, or unknowingly, caused offense towards Blacks (and maybe other ethnic minorities too). An example of this guilt-by-association is that, although you may be unable to find any instance of slave ownership in your genealogy, you are held accountable for the history of slavery in the United States of America. The black person stands as representative of the innocent victim of so-called racism and thus serves a priestly role for the white confessor who is guilty because of a lack of melanin in the epidermis. The white person's pigmentation carries with it a privilege, and that is enough to require repentance.