Never stop raging against death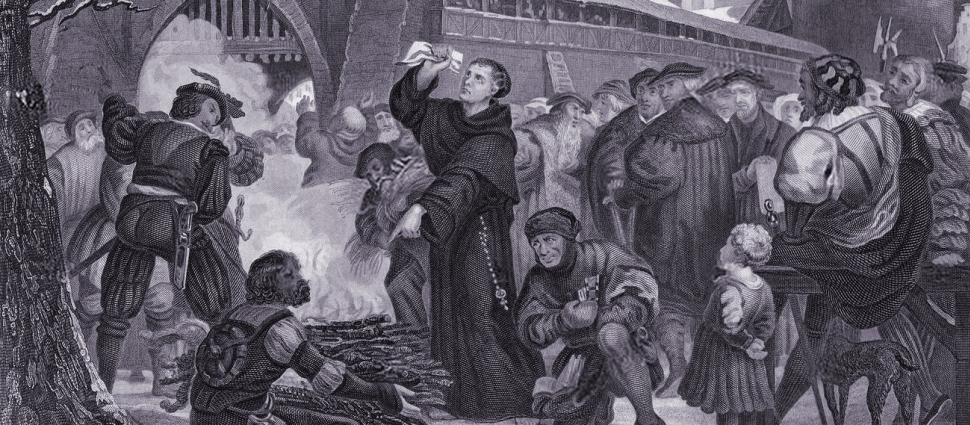 Phillip Jensen has written a powerful reflection on the appalling ugliness of death and the hope of the life to come. The essay was written in light of the death of Jensen's 16-year-old grandson Nathan.
We expect old people to die – it is the way of the world. Yet, when it happens, and happens to somebody we love, there's still grief and sadness; there's still loss and hollowness. It's an appalling challenge to our very humanity. As the poet said: "Any man's death diminishes me". Some part of our world, some part of our selves, has been removed and there is no scratch that will satisfy the itch of the amputated limb.

It's the natural order of things to attend the funerals of the generations before us: our grandparents, our parents, our uncles and our aunts. We come to expect that some of our own generation will die before us: our siblings and school friends, our colleagues and neighbours. We even discuss with our spouse which one of us will die first and what we will do without the love of our life.

But nothing prepares us for the death of our child; nothing prepares us to attend the funeral of our grandchild. That is not the natural order of things. That is not statistically normal in our modern society. That is not part of our plans or hopes; our aspirations or dreams. He was supposed to attend my funeral not me attend his. He was supposed to carry my coffin not me carry his.


Read the entire piece HERE.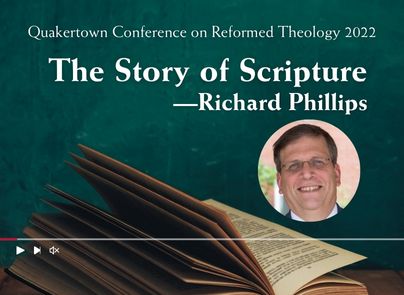 The Story of Scripture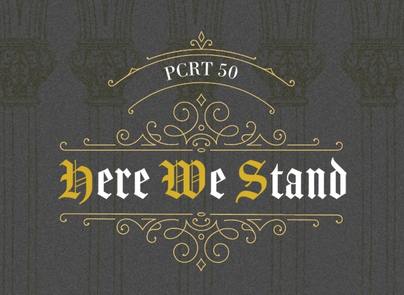 Register for the Philadelphia Conference on Reformed Theology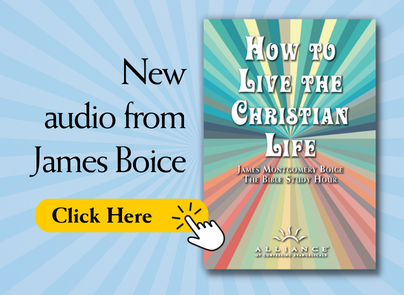 New audio from James Boice