My ten favorite books on pastoral ministry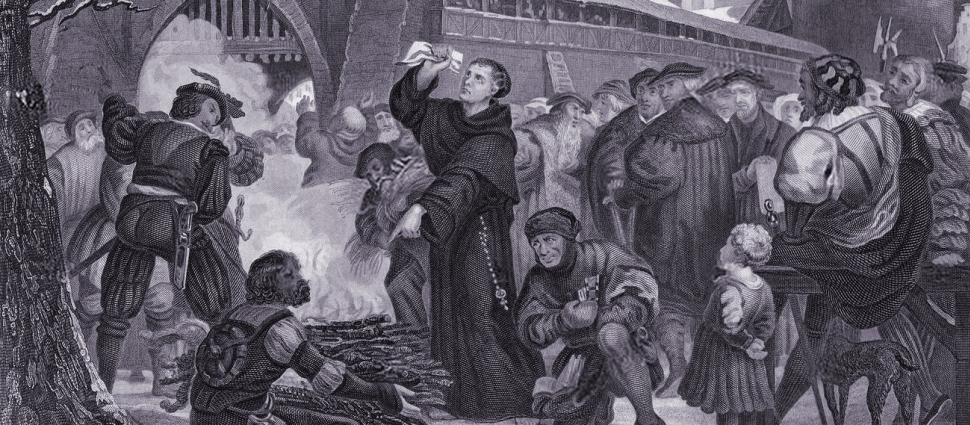 I read the following three books by Eugene Peterson while I was a young youth pastor. They were extremely helpful in challenging many of the assumptions I had learned in a mega-church culture.
Five Smooth Stones for Pastoral Ministry
The Christian Ministry by Charles Bridges – Deeply affecting. Bridges connects the vitality of the church to the health of her ministers.
Shepherds After My Own Heart by Timothy Laniak – A scholarly volume in the excellent series New Studies in Biblical Theology. Presses upon the reader the significance of the shepherd imagery in Scripture.
The Work of the Pastor by William Still – A slim but potent volume from a pastor with an immense impact. Still makes the case that the church's ministers must be, above all, men of the Word and prayer.
An All Round Ministry by Charles Spurgeon – Spurgeon knew the joys and the costs of pastoral ministry. These lectures delivered to the students of his pastors college remain wholly relevant.
The Power of Loving Your Church by David Hansen – I read this when I was a fairly new pastor. I was both encouraged and rebuked as I read. I consider this essential reading for anyone in pastoral ministry.
Liberating Ministry from the Success Syndrome by Kent & Barbara Hughes – What an encouraging book! Any pastor who has had to deal with the pressure to produce will want to read this excellent book by a pastor who has been there.
New Life in the Wasteland by Douglas Kelley – A great little volume examining the challenges of pastoral ministry through a study of 2 Corinthians.
The Roots of Endurance by John Piper – I have probably read this book more times than any other book in my library. When I was a battered pastor the chapter on Charles Simeon was a lifeline.