Mortification of Spin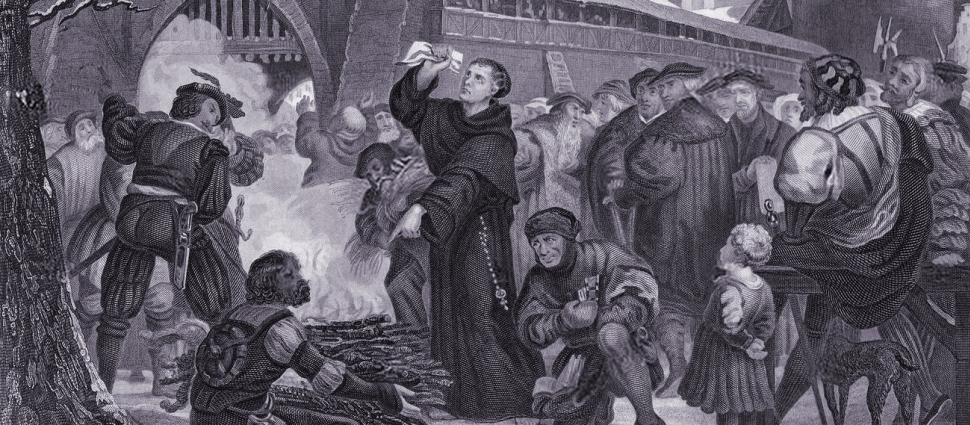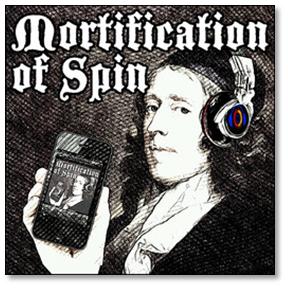 The latest

Mortification of Spin

is up and running:
Your favorite comedian/theologians, Todd Pruitt and Carl Trueman, team up yet again - this time to answer some important questions about how the church should be run and who should be running it. We'll learn that faithful teaching, a willingness to contend for truth and godly maturity are all important characteristics of a good pastor or elder. But women listeners won't be surprised to learn what Todd and Carl eventually conclude...that the way an elder treats his wife may be the best indicator of his ability to lead well.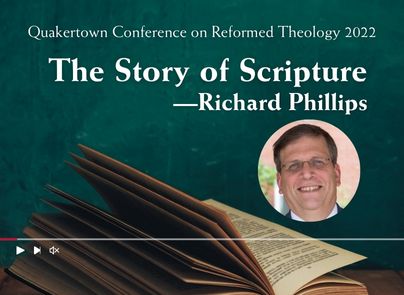 The Story of Scripture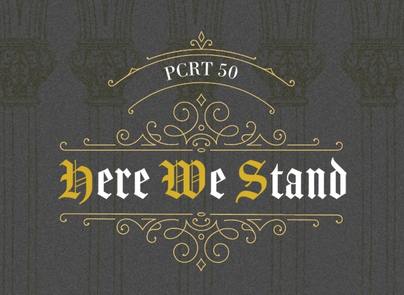 Register for the Philadelphia Conference on Reformed Theology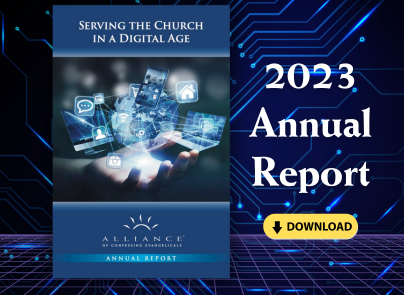 2023 Annual Report