"Minds emancipated from the fetters of traditional beliefs"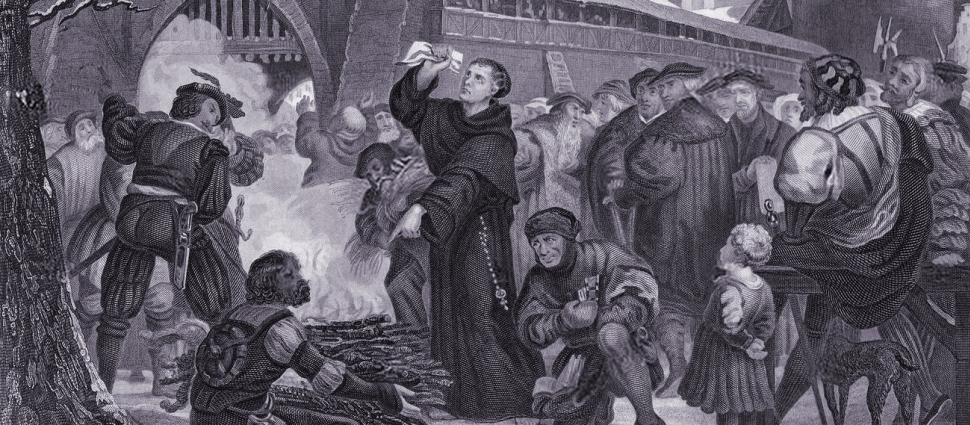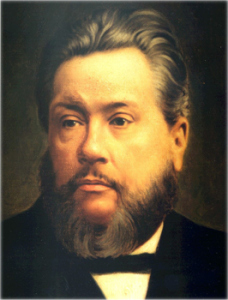 Charles Spurgeon was a man who contended for the faith. As a result he was reviled and misunderstood. Refusing to yield ground to those who attacked the inerrancy of the Scriptures, the substitutionary atonement, the necessity of the new birth, etc. led eventually to his being censured by his denomination. Some say the Downgrade Controversy took such a toll on Spurgeon that it hastened his death.
But what choice is there for the man of God? He must contend for the faith once for all delivered to the saints. The following are excerpts from
an editorial
Spurgeon wrote in
The Sword and the Trowel
in response to those who savaged him for his commitment to the truth.
Let half a word of protest be uttered by a man who believes firmly in something, and holds by a defined doctrine, and the thunders of liberality bellow forth against the bigot. Steeped up to their very throats in that bigotry for liberality, which, of all others, is the most ferocious form of intolerance, they sneer with the contempt of affected learning at the idiots who contend for "a narrow Puritanism," and express a patronizing hope that the benighted adherents of "a half-enlightened creed" may learn more of "that charity which thinketh no evil."

To contend earnestly for the faith once delivered to the saints is to them an offense against the enlightenment of the nineteenth century; but, to vamp old, worn-out heresies, and pass them off for deep thinking, is to secure a high position among minds "emancipated from the fetters of traditional beliefs."

Great is their indignation at the creeds which render their position morally dubious. Churches have no right to believe anything; comprehensiveness is the only virtue of a denomination; precise definitions are a sin, and fundamental doctrines are a myth: this is the notion of "our foremost men." For earnest people to band themselves together to propagate what they hold to be the very truth of God, is in their eyes the miserable endeavor of bigots to stem the torrent of modern thought...

The proper course, according to their "broad views," would be to leave doctrines for the dunces who care for them. Truths there are none, but only opinions; and, therefore, cultivated ministers should be left free to trample on the most cherished beliefs, to insult convictions, no matter how long experience may have matured them, and to teach anything, everything, or nothing, as their own culture, or the current of enlightened thought may direct them...

It appears to be, now-a-days, a doubtful question whether Christian men have a right to be quite sure of anything. . . . He who teaches an extravagant error is a fine, generous spirit: and, therefore, to condemn his teaching is perilous, and will certainly produce an outcry against your bigotry. Where the atonement is virtually denied, it is said that a preacher is a very clever man, and exceedingly good; and, therefore, even to whisper that he is unsound is libelous: we are assured that it would be far better to honor him for his courage in scorning to be hampered by conventional expressions. Besides, it is only his way of putting it, and the radical idea is discoverable by cultured minds. As to other doctrines, they are regarded as too trivial to be worthy of controversy. . . .
I have been preaching through Jude. You may listen to the message on verses 3 and 4
HERE
.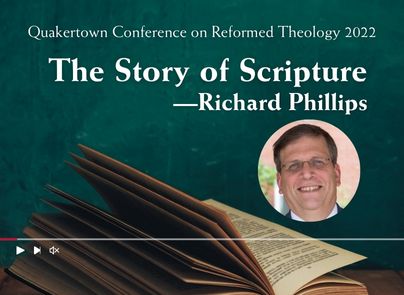 The Story of Scripture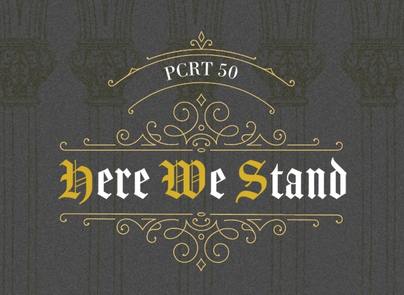 Register for the Philadelphia Conference on Reformed Theology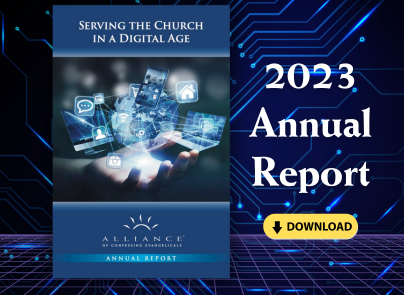 2023 Annual Report