Mega-Pastors and Mega-Money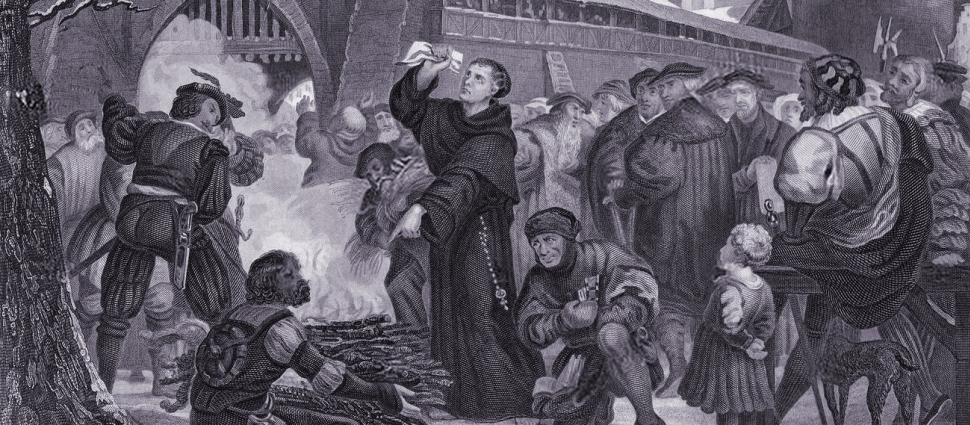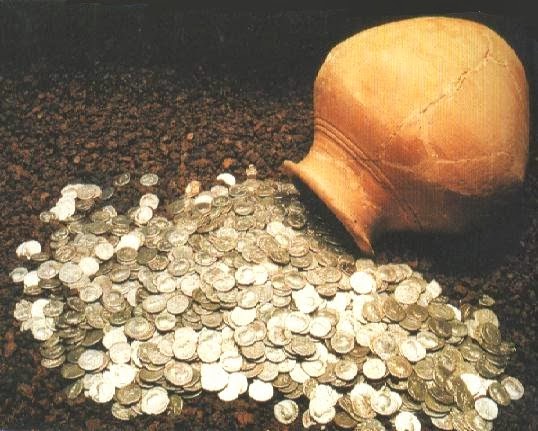 The air out there in the evangelical atmosphere continues to get more noxious. In recent days it has been revealed that Mars Hill Church in Seattle
spent over $210,000
to market the pastor's book
Real Marriage
.
If you are wondering if it sounds a bit fishy for a church to spend over $200,000 of tax free charitably given money to market a for-profit book in order to enrich the church's pastor then you may be on to something.
Major news outlets
are on to the story and once again certain celebrity pastors are lending credibility to the old story that all churches and pastors
care about is money
. I truly believe that Mark Driscoll and Mars Hill Church must publically repent. I would also suggest that Mark Driscoll step down as pastor in hopes that some of the damage done to the reputation of Christ and his bride can be repaired.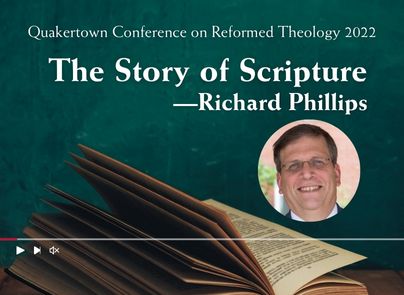 The Story of Scripture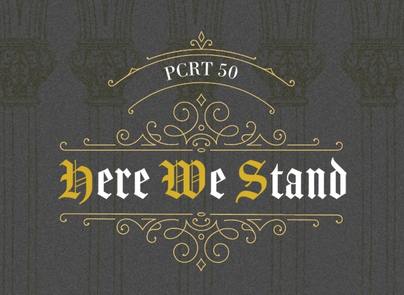 Register for the Philadelphia Conference on Reformed Theology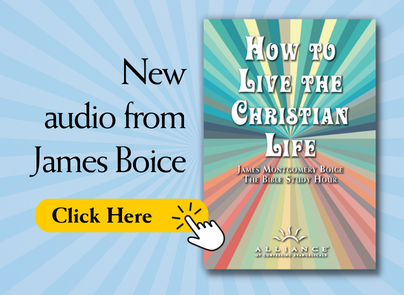 New audio from James Boice