Let us not mind a little suffering...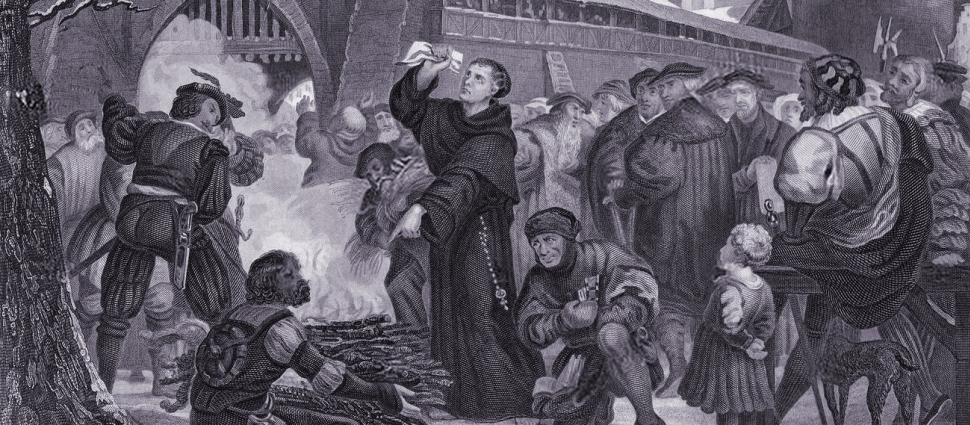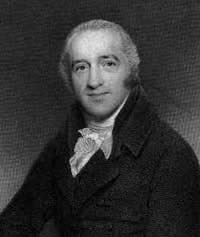 From a message by John Piper on the life and ministry of Charles Simeon
In April, 1831, Charles Simeon was 71 years old. He had been the pastor of Trinity Church, Cambridge, England, for 49 years. He was asked one afternoon by his friend, Joseph Gurney, how he had surmounted persecution and outlasted all the great prejudice against him in his 49-year ministry. He said to Gurney, "My dear brother, we must not mind a little suffering for Christ's sake. When I am getting through a hedge, if my head and shoulders are safely through, I can bear the pricking of my legs. Let us rejoice in the remembrance that our holy Head has surmounted all His suffering and triumphed over death. Let us follow Him patiently; we shall soon be partakers of His victory" (H.C.G. Moule, Charles Simeon, London: InterVarsity, 1948, 155f.).

So I have entitled this message, "Brothers, We Must Not Mind a Little Suffering." I have a very definite Biblical aim in choosing this theme and this man for our meditation. I want to encourage you all to obey Romans 12:12: "Be patient in tribulation." I want you to see persecution and opposition and slander and misunderstanding and disappointment and self-recrimination and weakness and danger as the normal portion of faithful pastoral ministry. But I want you to see this in the life of a man who was a sinner like you and me, who was a pastor, and who, year after year, in his trials, "grew downward" in humility and upward in his adoration of Christ, and who did not yield to bitterness or to the temptation to leave his charge – for 54 years.

What I have found – and this is what I want to be true for you as well – is that in my pastoral disappointments and discouragements there is a great power for perseverance in keeping before me the life of a man who surmounted great obstacles in obedience to God's call by the power of God's grace. I need very much this inspiration from another age, because I know that I am, in great measure, a child of my times. And one of the pervasive marks of our times is emotional fragility. I feel it as though it hung in the air we breathe. We are easily hurt. We pout and mope easily. We break easily. Our marriages break easily. Our faith breaks easily. Our happiness breaks easily. And our commitment to the church breaks easily. We are easily disheartened, and it seems we have little capacity for surviving and thriving in the face of criticism and opposition.

A typical emotional response to trouble in the church is to think, "If that's the way they feel about me, then they can find themselves another pastor." We see very few models today whose lives spell out in flesh and blood the rugged words, "Count it all joy, my brothers, when you fall into various trials" (James 1:3). When historians list the character traits of the last third of twentieth century America, commitment, constancy, tenacity, endurance, patience, resolve and perseverance will not be on the list. The list will begin with an all-consuming interest in self-esteem. It will be followed by the subheadings of self-assertiveness, and self-enhancement, and self-realization. And if you think that you are not at all a child of your times just test yourself to see how you respond in the ministry when people reject your ideas.

Read or listen to the message
HERE
.