Is the Church too democratic?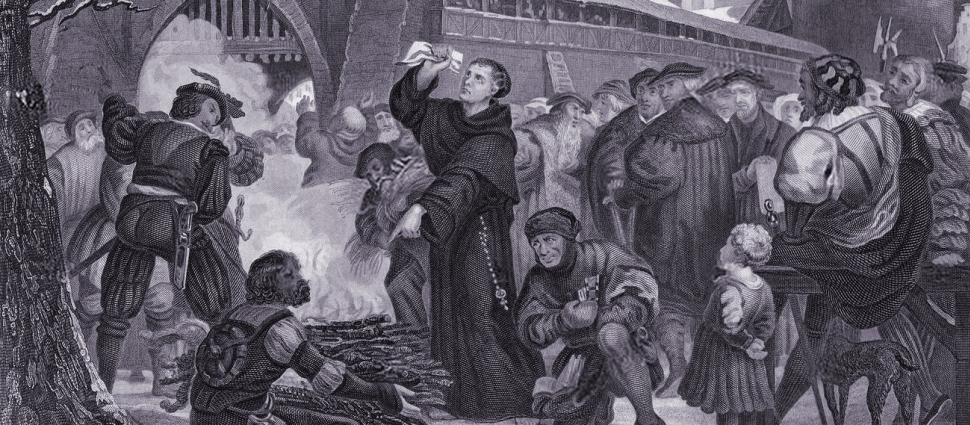 Greg Gilbert over at "Church Matters" has written
a very good piece
on voting in the church. He gives sound advice about the kinds of decisions that must be delegated by the congregation in order to keep the church from being bogged down and divided over petty issues.