Interview on Iron Sharpens Iron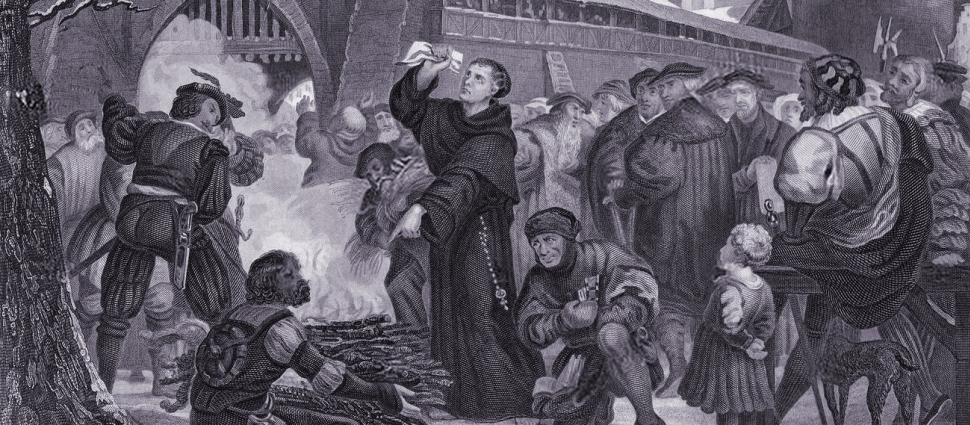 If you'd like, between 5:00 and 6:00 EST you can listen in on a live stream interview I am doing with Chris Arnzen at Iron Sharpens Iron. I'm told it will deal with issues related to my departure from broad evangelicalism to embrace confessional Presbyterianism. We may talk about puppies also.
Just go HERE at 5:00 and click on "Live Stream".