I Need The Gospel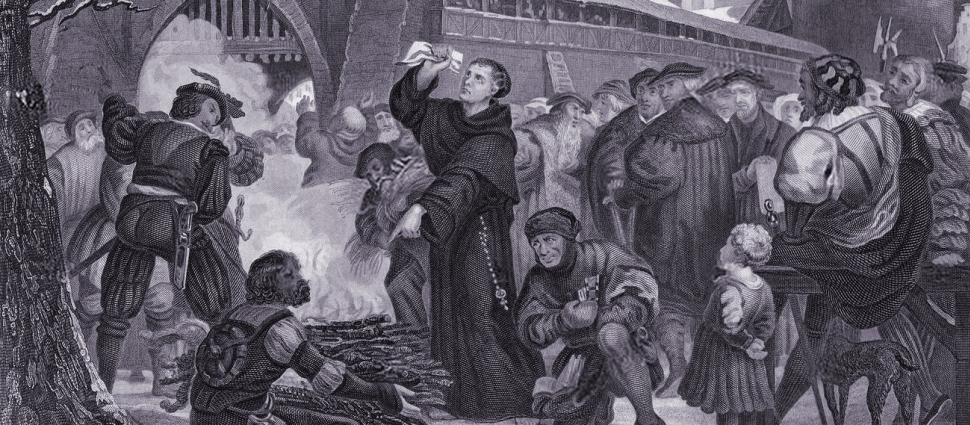 This week I have been reflecting a lot on the last two years. They have been, for me, very hard years. In fact these two years have been among the most stessful of my life. Jesus said that unless a seed falls into the ground and dies it cannot bear fruit. What a great image for us to cling to when we feel like the earth is swallowing us.
It is in days like these that I realize how much I need to preach the gospel to myself. I need the good news every bit as much today as I did when I was lost.
"If Christ has borne my punishment, I shall never bear it. Oh what joy there is in this blessed assurance. Your hope that you are pardoned lies in this, that Jesus died. Those dear wounds of His blessed life for you. Now we know that sin crucified Christ. Now we know that we stabbed our heavenly Lover to His Heart. Oh let us bless that dear Son of God who has put away even such sins as ours! Now we see our sins, and yet we do not see it, for God has pardoned it, blotted it out, cast it behind His back forever."
- Charles Spurgeon