I am thankful for Albert Mohler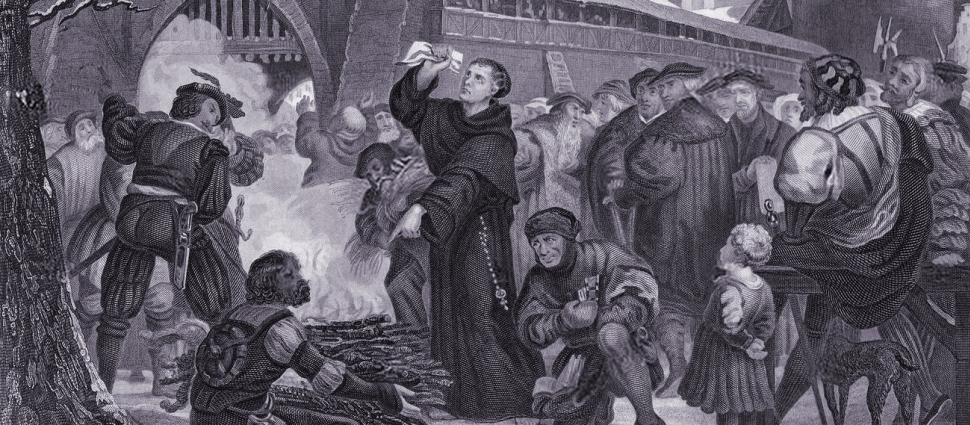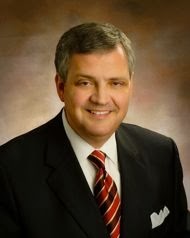 As a young pastor I became convinced of the Doctrines of Grace. As a young
Southern Baptist
pastor I was terrified of this. At that time I did not know about a resurgence of Reformed theology within the Southern Baptist Convention. Indeed, that resurgence was still in its infancy.
Nine Marks Ministries
was brand new and Al Mohler seemed like an outlier. But as I searched for likeminded Southern Baptist brethren I was heartened to discover both Mohler and Nine Marks. Through them I learned that it was not only consistent to be a Calvinistic Southern Baptist but was actually in keeping with the founding of the denomination.
This year marks Al Mohler's 20th anniversary as President of the Southern Baptist Theological Seminary. What happened at Southern Seminary beginning in 1993 is nothing short of extraordinary. So I thank God today for the role that Al Mohler played in my own life and in the life of a theologically compromised and adrift institution.
Over at Ref21 I have posted an appreciation of Al Mohler
HERE
.
Be sure and check out
the documentary
that has been produced on Al Mohler and Southern Seminary.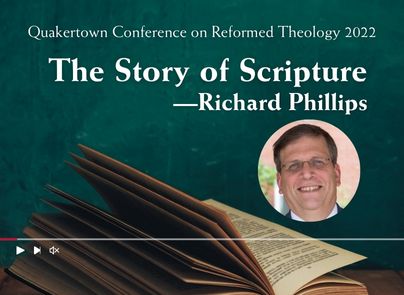 The Story of Scripture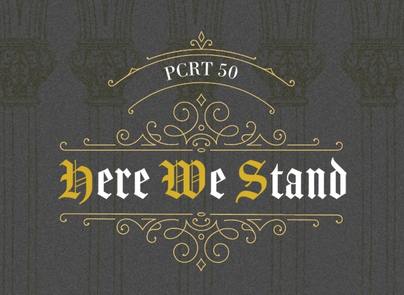 Register for the Philadelphia Conference on Reformed Theology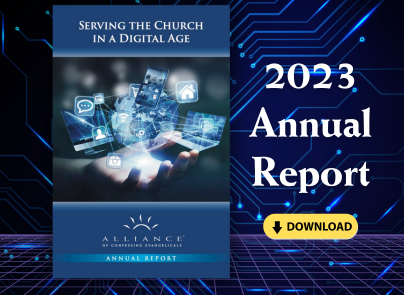 2023 Annual Report