How will they know unless someone tells them?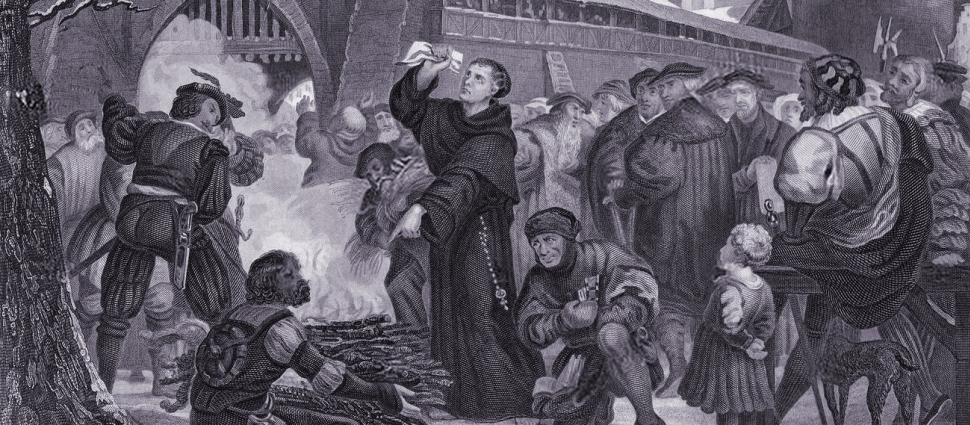 The following is a message recorded by the actor Kirk Cameron and played to the pastors gathered for the annual meeting of the Southern Baptist Convention last week. It bears repeating:


Can I speak to you from my heart for a moment? I realize that, theologically, I'm not worthy to wash your socks. But imagine this scenario with me, if you will: Imagine I'm a "seeker"- I'm a non-Christian, sitting in your church week after week after week listening to you. Am I ever going to hear the message that will save my soul from Hell? Will you ever tell me the truth clearly enough so that I realize that my sin has made me an enemy of God: that I am currently on the path that leads to destruction, with the wrath of God dwelling upon me, and that unless I repent and put my faith in the Savior, I will perish? Or have you decided that it's better to simply entertain me, and on Sundays I can come to have my "felt needs" met with good music and good advice? Pastor, while I would appreciate that, it's the ultimate betrayal of my trust in you if you don't tell me the truth. Will I ever hear the words "repent," "surrender," "turn to the Savior," "be born again"? If you don't tell me those things, how will I ever know to do it? Please don't leave it up to the Wednesday night small-group leader. They're taking their cues from you. You're leading the flock.And now I speak to you as a Christian. If you and I fail to teach the whole counsel of God, and we don't warn sinners to flee from the wrath to come, and run to the love of Christ on the Cross to save their soul, we make a terrible mistake. It doesn't matter how happy a person is- how much a sinner is enjoying the pleasures of sin for a season- without the righteousness of Christ, he'll perish on the Day of Judgment. The Bible says, "Riches profit not on the Day of Wrath, but righteousness delivers from death." You see, that's how Kirk Cameron realized he needed a Savior. I had riches, but I knew that it was the righteousness of God that I needed in order to be saved from my sin.