How To Complain To God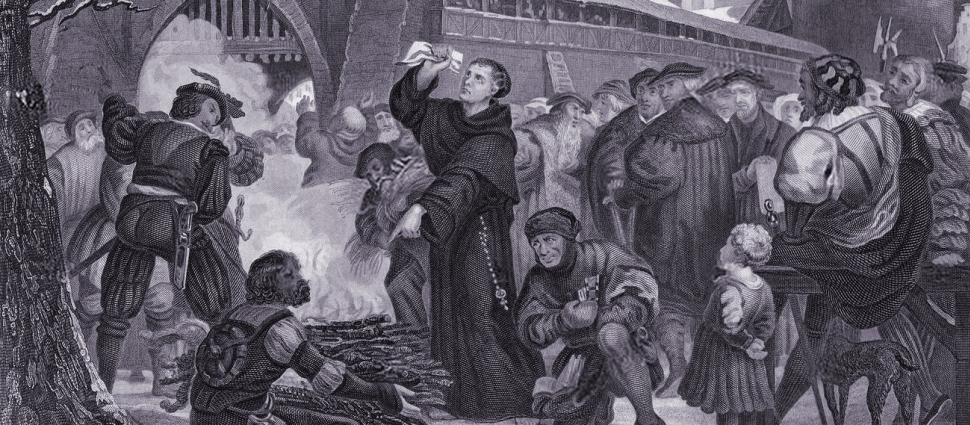 I am preaching from Psalm 22 tomorrow. The Psalm provides profound insights into Jesus' sufferings on the cross. It is also a Psalm of complaint. David does more than cry out to God for help. He questions, even complains about God's seeming absence and slowness to respond. Ultimately the Psalmist finds God to be utterly faithful and praise worthy. But David's alternating between despair and hope, doubt and faith provide a helpful analogy of our own jumbled responses to God.
Doug Smith has written
a helpful article
on appropriate ways to "complain" to God.