Fight the Freedom Of Choice Act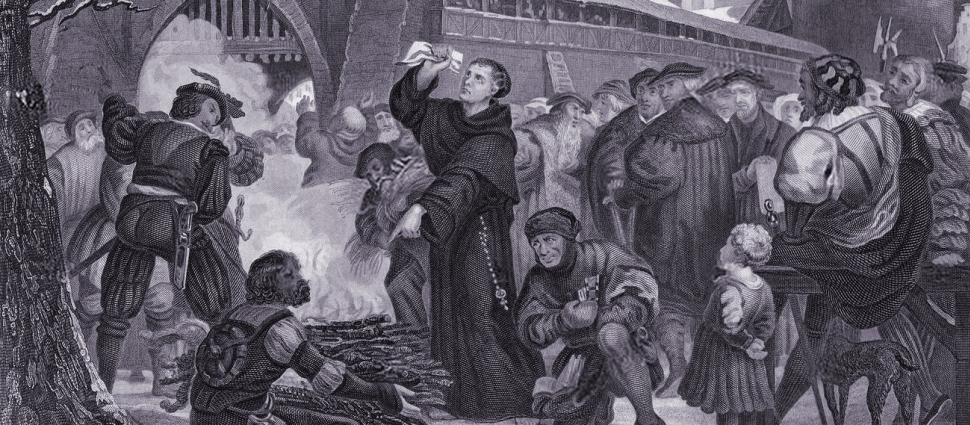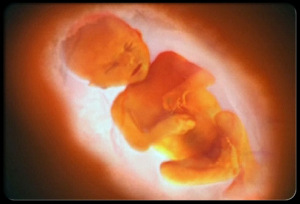 Click

HERE

to sign a petition against the Freedom Of Choice Act.
The Freedom of Choice Act (FOCA) would eliminate every restriction on abortion nationwide.



FOCA will do away with state laws on parental involvement, on partial birth abortion, and on all other protections.



FOCA will compel taxpayer funding of abortions.



FOCA will force faith-based hospitals and healthcare facilities to perform abortions.
Pray that President-elect Obama will have a change of heart about his promise to sign the FOCA.