Explaining the benefits of murder for hire...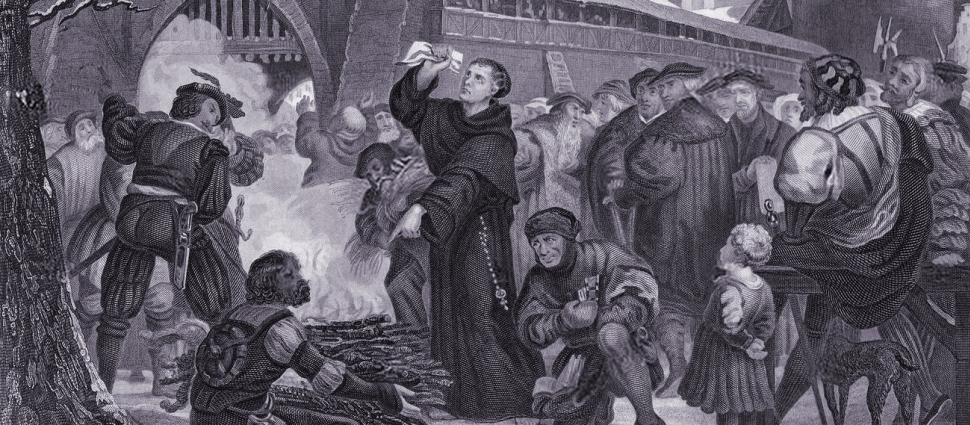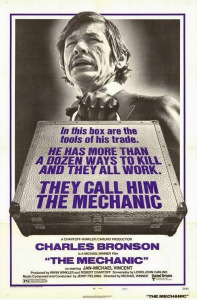 The church needs a bit  more satire. I know evangelicals are a pretty thin-skinned bunch and things like satire and irony are often lost on them. But these helpful polemical devices are found in God's inspired Word so I believe we can safely assume that there is a proper place for them in sanctified communication. This is so, in part, because satire and irony are quite effective tools in communicating by exposing the absurdity of a particular practice or point-of-view.
To that end, Betsy Childs has written a helpful piece exposing the moral absurdity of abortion.
I'll be the first to admit it; hit men are shady. But they are shady because they are doing work that no one else wants to do, work that is, in fact, illegal. By labeling contract killing a "crime," we have obscured the fact that hit men provide a valuable service to society.

Many women find themselves trapped in unwanted marriages. Matrimony severely curtails a woman's freedom, and husbands can be unreasonably demanding. A woman in such a situation is vulnerable. She sees only one way out, and so she makes the difficult decision to kill her husband.

But the inconvenient truth is that a woman hiring a hit on her husband will likely have to pay tens of thousands of dollars, with no guarantee that the kill will actually take place. Legalizing the transaction would remove uncertainty. Hired guns could be vetted, trained, and held to professional standards of safety. No one wants a hit to go bad. Removing the threat of prosecution would drastically lower the cost of contract killings. Legalizing murder for hire would bring a sordid industry into the light.

While divorce may be an attractive alternative to murder for hire in most cases, some women do not have the emotional and financial resources to go through a divorce. A contested divorce can take more than a year to resolve. After attorneys drain the couple's finances, the woman will be left with little money to get on with her life. Additionally, a discrete and well-timed hit protects a husband from the pain of discovering that he is no longer wanted. A truly skilled assassin can take his target painlessly in an instant, without any suffering. The end of a marriage can potentially ruin a woman's life, but if her husband can be taken out quickly and cleanly, it can be a new beginning for her.
Read the entire post
HERE
.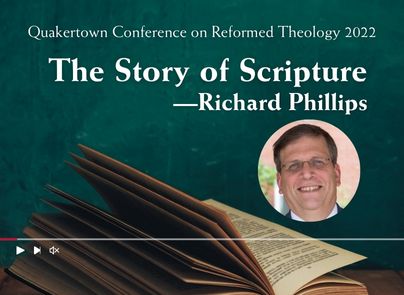 The Story of Scripture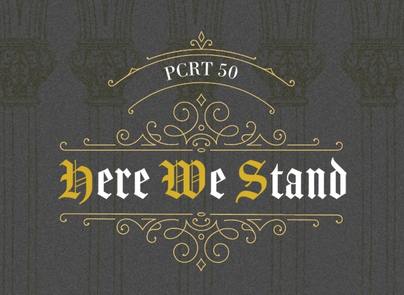 Register for the Philadelphia Conference on Reformed Theology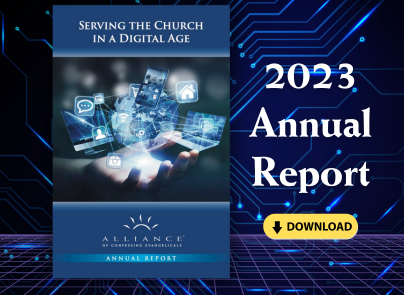 2023 Annual Report