Excellent resources on depression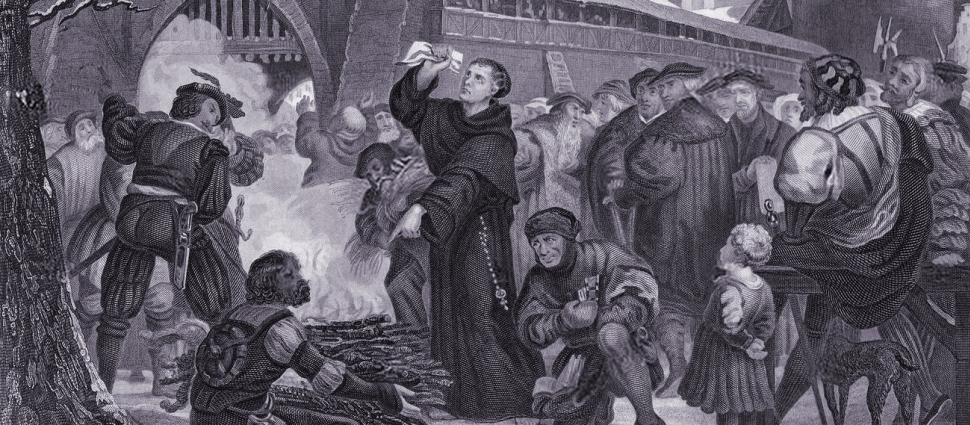 Depression is a very real problem for many within the body of Christ. There are varied causes behind depression. Sometimes it the result of very poor choices. Sometimes there are physiological explanations. But often times the causes of depression are as elusive as the wind. While depression is sometimes linked to sinful choices, often it is not. There are many wonderful brothers and sisters in Christ whose struggle with depression has nothing to do with sin on their part. Therefore we must be careful to avoid offering a quick diagnose to a sufferer.
As I am sure you are aware, there is an abundance of resources on depression. Some are not helpful at all. Thankfully there are some excellent resources out there.
The following are some that I have found to be quite helpful:
Depression: Looking Up From the Stubborn Darkness
by Ed Welch
Christians Get Depressed Too
by David Murray
When The Darkness Will Not Lift
by John Piper
I'm Not Supposed to Feel Like This
by Williams, Whitton, and Richards
Video Resources from Head, Heart, Hand
Christians Get Depressed Too Films
FAQ's on Depression