Drawing Near To The Man Of Sorrows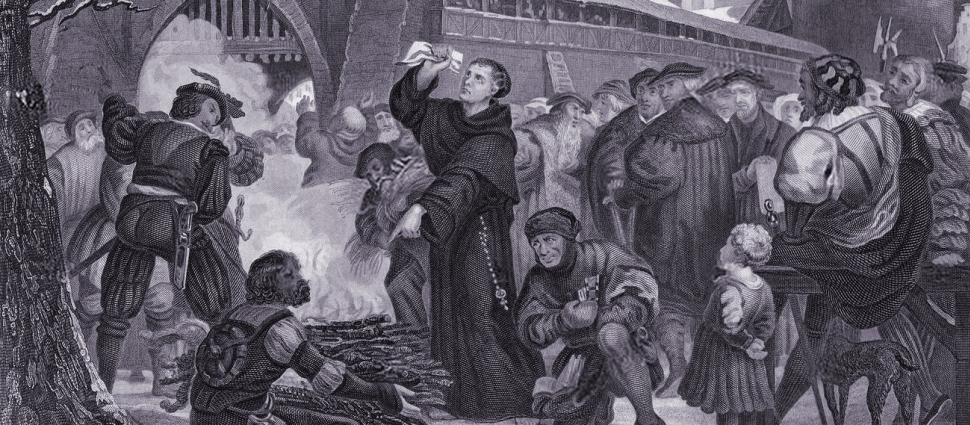 Hear the words of Jesus: "My soul is overwhelmed with sorrow to the point of death," (Mark 14:34) and let them draw you closer to him.

Have you always wanted to be closer to Jesus? I know you wouldn't have chosen this method to get there. We wish we could get closer to Jesus by saying a prayer, going to a Bible study, reading a book, or in some other convenient and controllable way. But the truth is, it's uniquely through our own sorrow that we can draw close to the Man of Sorrows.

Nancy Guthrie,

Hearing Jesus Speak into Your Sorrow

(p. 5).