Dr. Trueman Goes to Princeton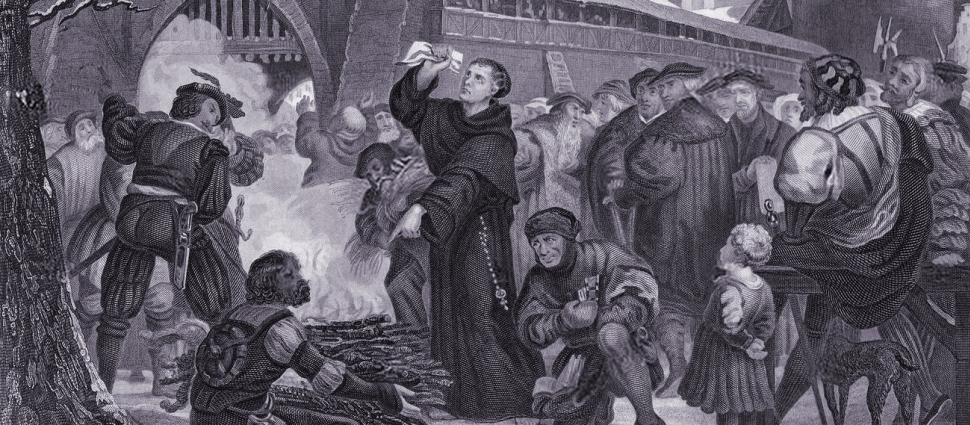 Congratulations are in order to our own Carl Trueman.

He will be the William E. Simon Visiting Fellow in Religion and Public Life at Princeton University for academic year 2017-18. It is part of the James Madison Program in American Ideals and Institutions at Princeton. The Director of the program is Professor Robert P George, McCormick Professor of Jurisprudence at Princeton University. If you are not familiar with the work of Robert George you ought to be. He is one our finest thinkers on issues of religious freedom, religion in public life, marriage, and gender.

Carl is writing a book that is at least provisionally entitled Christianity and Its Discontents. The aim of the book is to help Christians understand why things like transgenderism have gained the upper hand in the public square and why religion, or at least traditional religious ethics, have become not simply intellectually implausible but morally offensive in the contemporary Western world.

Carl tells me he will be drawing on a number of older authors (Augustine, Aquinas and Pascal) and also on key contemporary thinkers – Alasdair Macintyre, Philip Rieff, and Charles Taylor – to see how the understanding of human personhood as both a psychological and a social construct now dominates the cultural landscape – and, indeed, is even starting to pervade Christian circles.

This is an exciting opportunity. Protestants desperately need learned and effective voices addressing these issues in the public square.

I'm hoping to get a Princeton coffee mug or sweatshirt out of the deal. I've always wanted to pretend I was a Princeton graduate.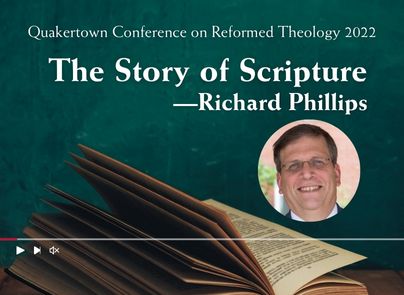 The Story of Scripture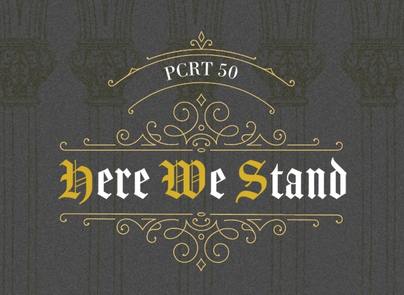 Register for the Philadelphia Conference on Reformed Theology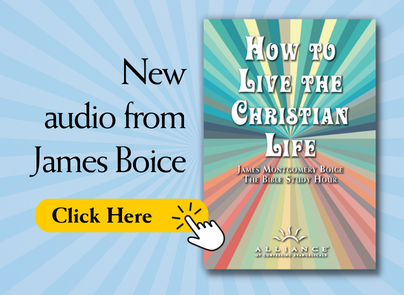 New audio from James Boice