Don't Miss This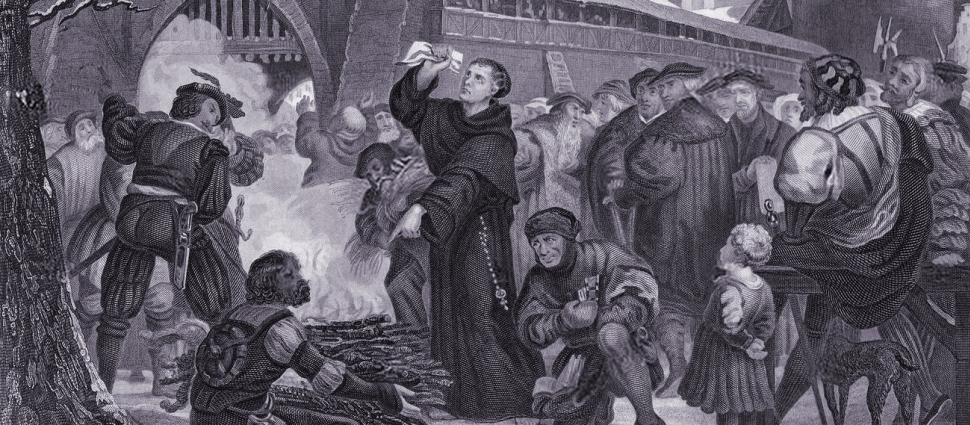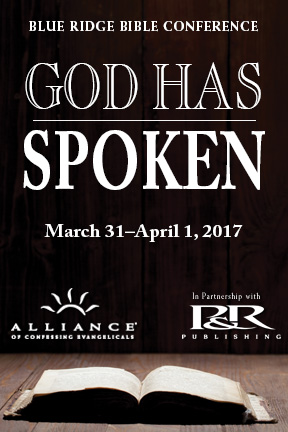 There is still time to register for the Blue Ridge Bible Conference on March 31-April 1, 2017.
It promises to be a wonderful time.
The theme is God Has Spoken and our speakers are Greg Beale, Johnathan Master, Carl Trueman, and Aimee Byrd.
It is being hosted by Covenant Presbyerian Church in the stunningly beautiful Shenandoah Valley.
You can register HERE.
Schedule

Friday, March 31, 2017
6:00 p.m. Registration
7:00 p.m. The Effects of Meditating on God's Word, Gregory Beale
8:00 p.m. Break
8:15 p.m. The Sufficiency of Scripture, Part 1, Jonathan Master

Saturday, April 1, 2017
7:30 a.m. Women's Breakfast: Women, Scripture, and the Covenant Community, Aimee Byrd
9:00 a.m. J. Gresham Machen and the Authority of Scripture, Carl Trueman
10:00 a.m. Break
10:30 a.m. Receiving and Resounding God's Word, Gregory Beale
11:30 a.m. Lunch
1:00 p.m. The Sufficiency of Scripture, Part 2, Jonathan Master
2:00 p.m. Question and Answer Session
3:00 p.m. End of Conference