Don't miss this!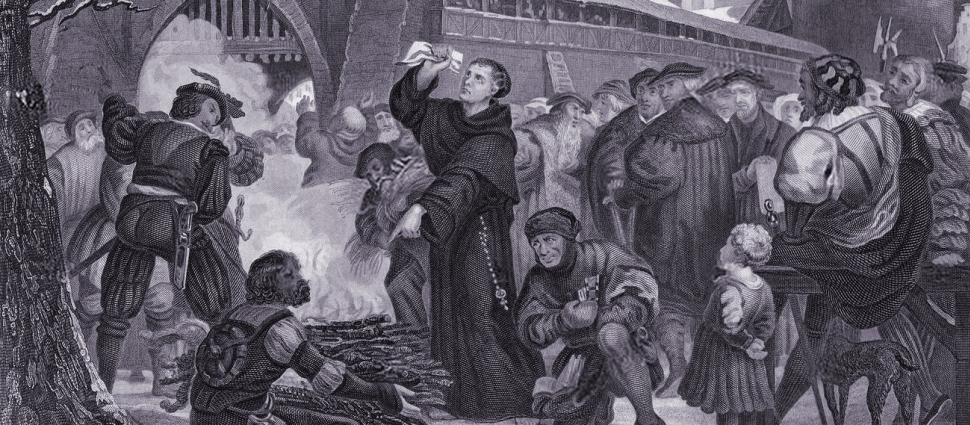 One of the issues I deal with most often in my role as a pastor is the reality of suffering. I am routinely confronted with questions that I cannot answer easily. Often times the answers to human suffering that are made plain in Scripture seem unsatisfactory to many people. But in moments when we are confronted with evil or suffering we do not need sentimentalism. We need the anchor of God's steady Word. We should not be surprised that sometimes the answers we find in Scripture are not entirely satisfying. After all, we are sinful people with fallen minds. God's ways are above our ways and his wisdom is beyond our full comprehension.
Desiring God has posted some challenging and comforting meditations concering suffering in light of the Minneapolis bridge collapse (
Video from the Collapsed Bridge :: Desiring God
).
Be blessed.