Donald MacLeod on the Atonement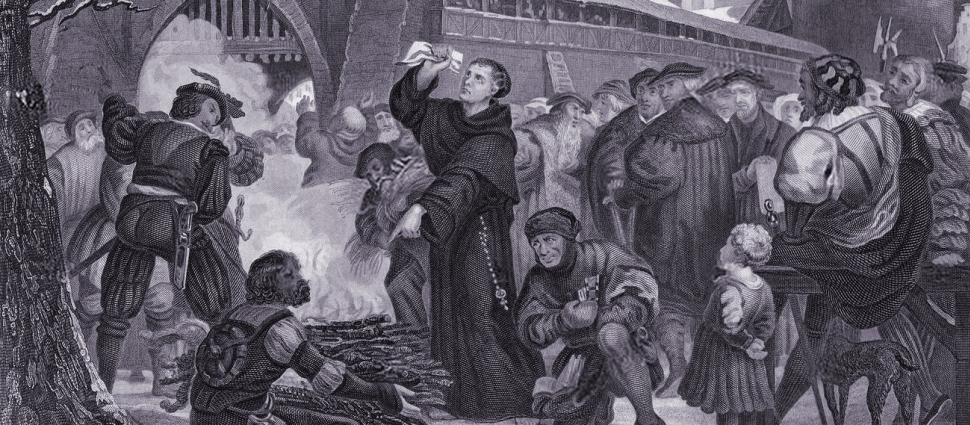 Among contemporary theologians there are two I would rather read than all others. One is J.I. Packer and the other is Donald MacLeod. Like Packer, Donald MacLeod knows that theology is ultimately not for the academy but for the church. His most recent title is
Christ Crucified: Understanding the Atonement
. I just received a copy a few days ago and am being challenged and edified in the reading.
Christ Crucified
is proving to be classic MacLeod - insightful, readable, doxological, and orthodox.
Also by Donald MacLeod:
A Faith to Live By
Without a doubt,
A Faith to Live By
is my favorite introduction to biblical doctrine.
From Glory to Golgotha
A beautiful little exposition on vital questions concerning Christ's person and work.
Behold Your God
I love this book. Behold Your God is one of the finest examples I know of theology as doxology.
The Person of Christ
This aptly named book is my first go-to volume when studying the person of Christ.