Doctrinal Unity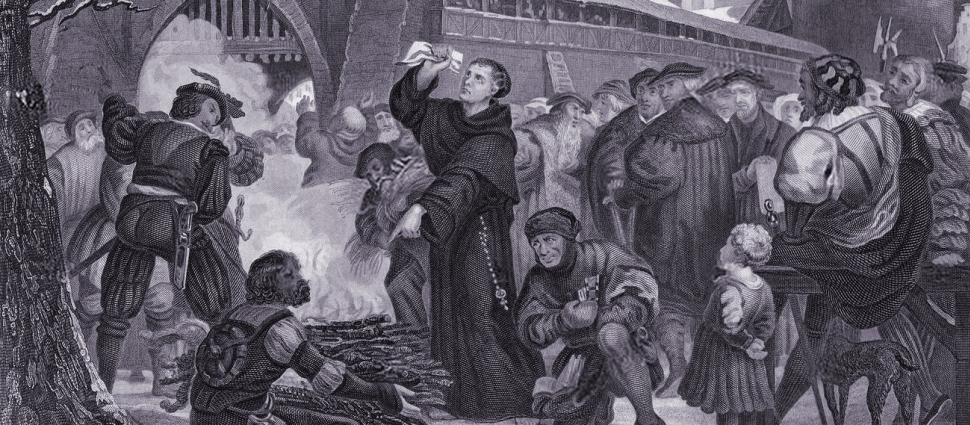 Check out this month's IX Marks Journal (
http://www.9marks.org/
). It is an excellent edition. The main theme is Christian unity - How much unity is possible among brothers and sisters who disagree over doctrinal matters? What are doctrinal "essentials"? What are doctrinal "non-essentials?" Great stuff.
The following is an excerpt from Iain Murray's article:
Between 1875 and 1892 George Müller travelled the world preaching with seven objectives in view. The fourth of these was, "To promote among all true believers, brotherly love; to lead them to make less of those non-essentials in which disciples differ, and to make more of those great essential truth and foundation truths in which all true believers are united."

No real Christian could discount such an aim. Yet since these words were spoken no great advances have been made toward attaining this goal. How is that to be explained? I offer some reasons:

1. Unity has too often been pursued by those who are not advocates of the "great foundation truths." "Unity"— interpreted as organisational oneness—has been treated as a good remedy to stop the decline of Christian influence, with "fellowship" given priority over "doctrine," contrary to Acts 2:41.

2. The quest for unity around personalities and preachers (the threat in the Corinthian church) is never lasting, although it may seem to have short-lived success.

3. Müller's call "to make less of non-essentials" is not exactly straightforward, and the very phrase is liable to misinterpretation. True believers do disagree over some issues in Scripture—church government and the ordinance of baptism, for a start. Yet history has shown that all attempts to downplay these distinctives, and thus to end denominations, are going to fail. Believers are going to hold convictions on all that Scripture reveals. The policy of John Wesley and others to deem anything "not fundamental" as "mere opinion" is not good enough. Given the imperfect understanding of all Christians, and the need for corporate agreement on some secondary issues, denominations of one kind or another will remain. Better for us to accept this fact and, as J.C. Ryle says, keep the walls as low as possible and shake hands over them often. This is not to deny that the distinction between secondary and fundamental truths, while not always easy to determine, is an important one.

4. Christians agree that unity is the gift of the Holy Spirit (Eph 4:3). It follows that when believers experience more of his grace and power, the bond between them will grow. Conversely, what William Hamilton once said is true, "The more carnal a Christian is, the more sectarian he will be." An outpouring of the Spirit always brings greater unity. What Daniel Baker reported as happening in the revival at Beaufort, South Carolina, was true in many parts of the States at the time of the Second Great Awakening: "The effect no one can conceive who was not present. Politics were laid aside; business stood still ... The union of sects produced on the occasion was not the least striking feature of the event. Distinctions were laid aside. Christians of all denominations met and worshipped together; indiscriminately in either church, and the cordiality of their mutual attachment was a living commentary on the great precept of their Teacher, 'Love one another.'"