Decline of State Baptist Papers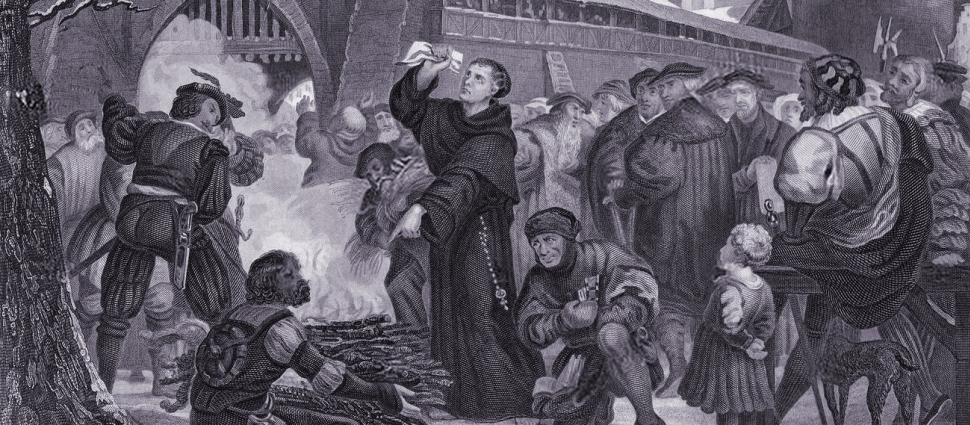 Tom Ascol at Founders has posted an interesting article on the diminishing readership of state Baptist papers (
Decline of State Baptist Papers
). Okay, so it is not a subject that is interesting to a wide range of people. However, if you have ever read the paper for the Kansas Nebraska Convention of Southern Baptists then you will know what Dr. Ascol is talking about. There simply is not much of a reason to read it.
There are a few exceptions out there. For instance, I do enjoy reading certain portions of the Missouri Baptist paper: "The Pathway". Perhaps the main reason it is a good paper is that the editor, Don Hinkle, is actually interested in theological issues. This is reflected in the paper. To be sure, there is a lot of controversy in the Missouri Baptist Convention between conservatives and liberals. But shouldn't denominational papers for the largerst Protestant denomination in the world be steeped in theology and biblical reflection?
This calls to mind one of the problems in the SBC: a lack of interest in doctrinal precision among the laity, pastors, and key denominational leaders. I was at Ridgecrest a week ago and had a chance to visit the Lifeway bookstore. For those of you who are unfamiliar with the SBC, Ridgecrest is one of our conference centers and Lifeway is the publishing arm of the SBC. Anyway, I was shocked at many of the books that the Lifeway store carries. I saw books by John Hagee who is a hyper-dispensational (Jews don't need Jesus to be saved) and prosperity gospel preacher. There were books by John Eldredge whose views of God run to the somewhat exotic. There were many other troubling authors and titles. Why should this be in the book stores of the Southern Baptist Convention? I know heresy sells well but should Southern Baptists participate?