Coming up on Mortification of Spin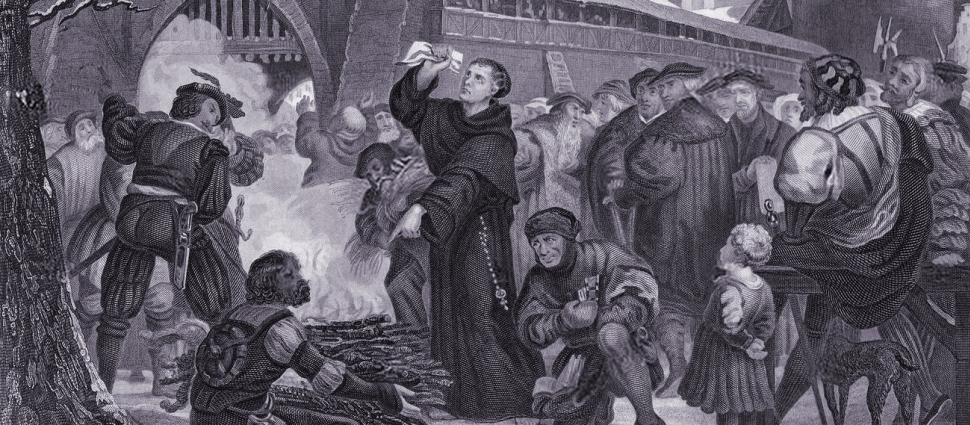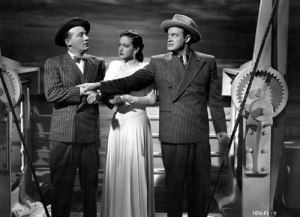 As Carl has already pointed out over at
Ref 21
, we recently interviewed Aimee Byrd about theology, women, the church, and her new book
Housewife Theologian
. You can also check out Aimee's excellent blog
HERE
.
Never let it be said that two middle aged cranks like me and Carl cannot get in touch with our more feminine, nourishing side. Aimee was so impressed with our manners that she has agreed to join us as a recurring guest host on
Mortification of Spin
. It will be broadcast from Mrs. Byrd's mountain cannibal-proof bunker in West Virginia.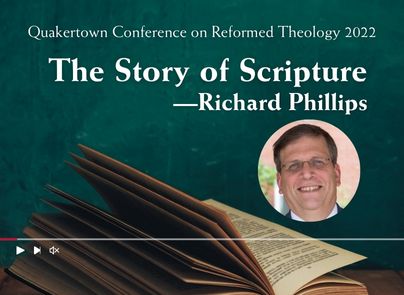 The Story of Scripture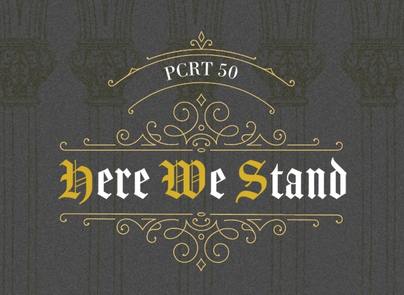 Register for the Philadelphia Conference on Reformed Theology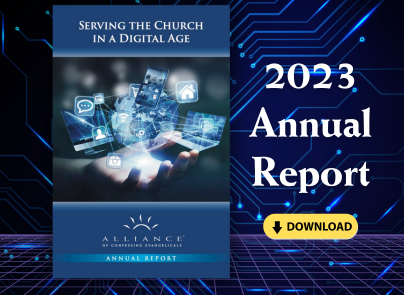 2023 Annual Report