Clergy Killers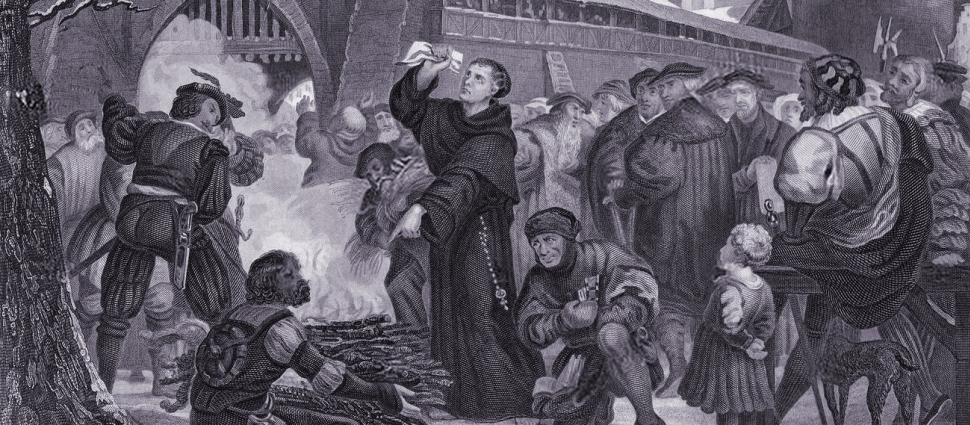 Back in April of 2012 an article entitled
"Silent Clergy Killers"
ran in the Huffington Post. I would encourage you to take time to read it.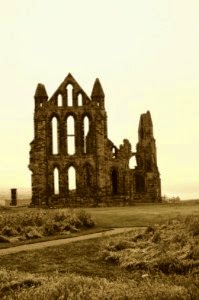 "Clergy Killers"
is also the title of a book by G. Lloyd Rediger. That book was quite helpful to me several years ago during a particularly challenging season in my life.
The author of the Huffington Post article defines "Clergy Killers" as "congregations where a small group of members are so disruptive that no pastor is able to maintain spiritual leadership for long." He continues:
And yet ministers often endure the stresses of these dysfunctional relationships for months, or even years, before eventually being forced out or giving up.

Adding to the strain is the process, which is often shrouded in secrecy. No one -- from denominational officials to church members to the clerics themselves -- wants to acknowledge the failure of a relationship designed to be a sign to the world of mutual love and support.

But new research is providing insights into just how widespread -- and damaging -- these forced terminations can be to clergy.

An online study published in the March issue of the Review of Religious Research found 28 percent of ministers said they had at one time been forced to leave their jobs due to personal attacks and criticism from a small faction of their congregations.
I am one of many pastors who have personal knowledge of this reality as
I have written in a series of articles
.
Periodically, I will read an article or blog post where the writer tells pastors who have been battered to more-or-less "Shut up and quit your complaining. It's a blessing to be a pastor." Well it certainly is a blessing to be a pastor. I have served on a church staff since I was 21 years old. I know the blessings of pastoral ministry. I have seen and witnessed the most excellent acts of love and service from my fellow Christians. I have been treated with profound kindness more times than I can possibly recount. Throughout my years in pastoral ministry I have known men and women who make it a joy to be a pastor. I love the church of Jesus Christ. I am deeply grateful for the blessing of serving her as a pastor.
I also know that some churches truly are clergy killers. And the research indicates that it is probably worse than we know. This sin is a blight on the church and greatly detrimental to her witness.
It is not really difficult to determine whether your church is a clergy killer. It just requires a bit of painful honesty. Here are a few questions that may help:
1. What is the typical length of tenure for the lead or senior pastors of our church?
2. How many of our pastors have been fired or otherwise forced out?
3. Does our church have good relationships with our former lead or senior pastors? If not, why?
4. Does our church have a reputation for being a difficult place to serve?