Christians and Muslims Together?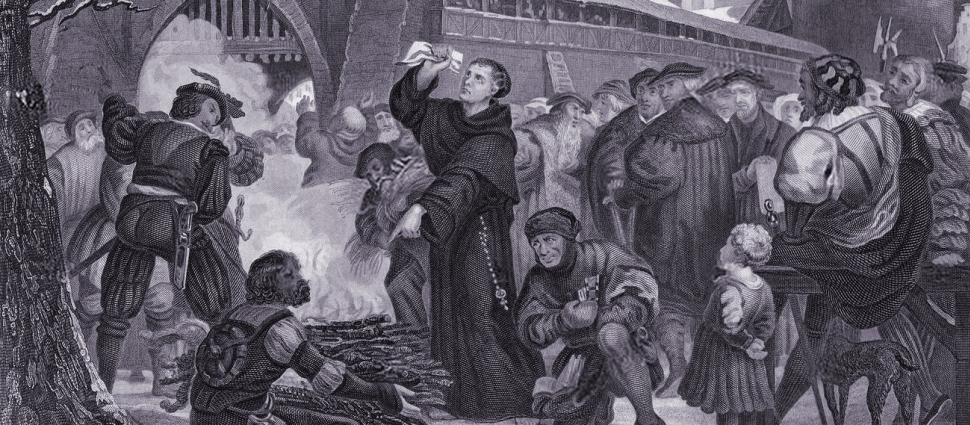 http://youtube.com/v/rTY-9FY13kw
John Piper offers this MUCH needed response to "A Word Between Us and You." For those of you unfamiliar with the document, it is an attempt between prominent Christians to forge common ground with Muslims. However, their approach is quite troubling. Piper's response is a good primer on how Christians should engage Muslims.