Carl Lentz and Hillsong go Hollywood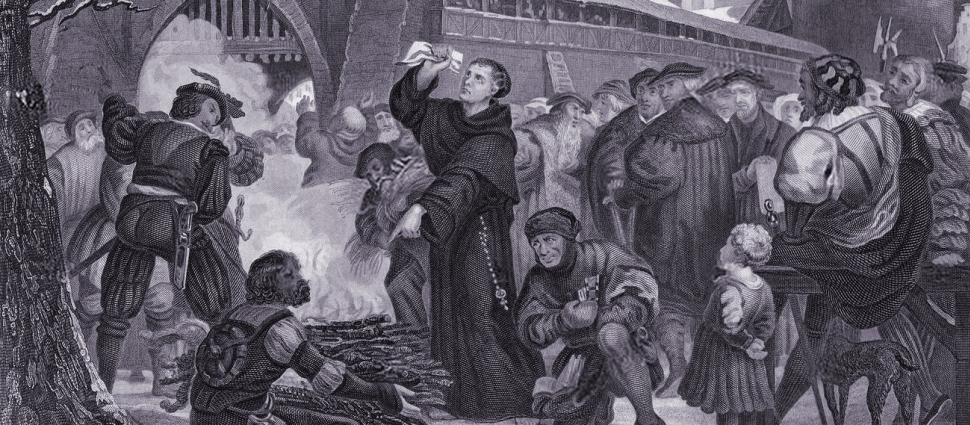 It was bound to happen. Actually I feel quite stupid for missing an opportunity to prophesy this rather unsurprising event. It seems that Carl Lentz and his New York Hillsong franchise are now going to be managed by the William Morris Agency out of Hollywood. A more fitting relationship I cannot fathom. Read about it, if you dare, HERE.
Trueman and Byrd, what do you think? Do you think Lentz and Bieber will give us a shout out?