Can Campus Ministries Remain Christian?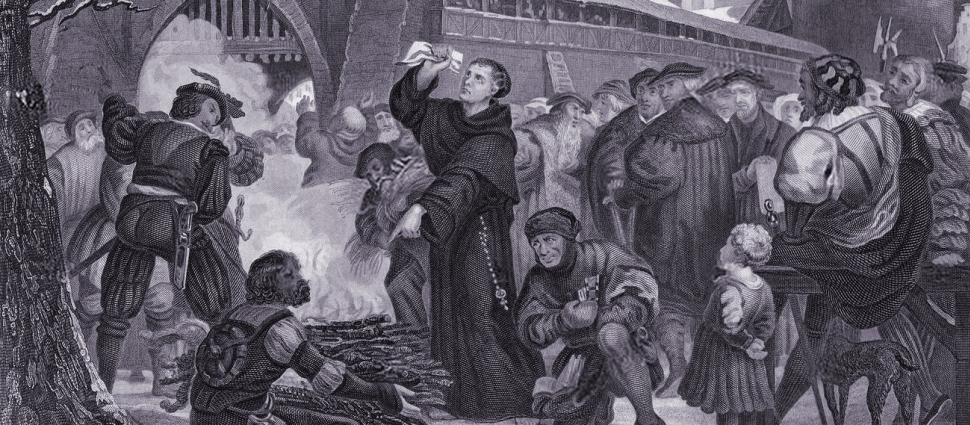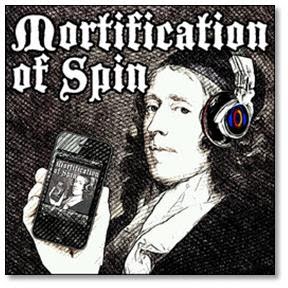 The latest
Mortification of Spin: Bully Pulpit
is up and running:
Broadcasting from deep within the bowels of a college's frathouse, the wandering band of misfits address campus ministry. Bouncing off of an article published on First Things by Robert Gregory, the gang talks about campus ministry on secular colleges, some of which are making Christian groups hire non-Christian leaders. How should churches respond to this? Should they look toward starting their own on-campus ministries? How can they partner with solid, Bible-beliving, Reformed campus ministries already established?