Can a Mormon Sing at the SBC?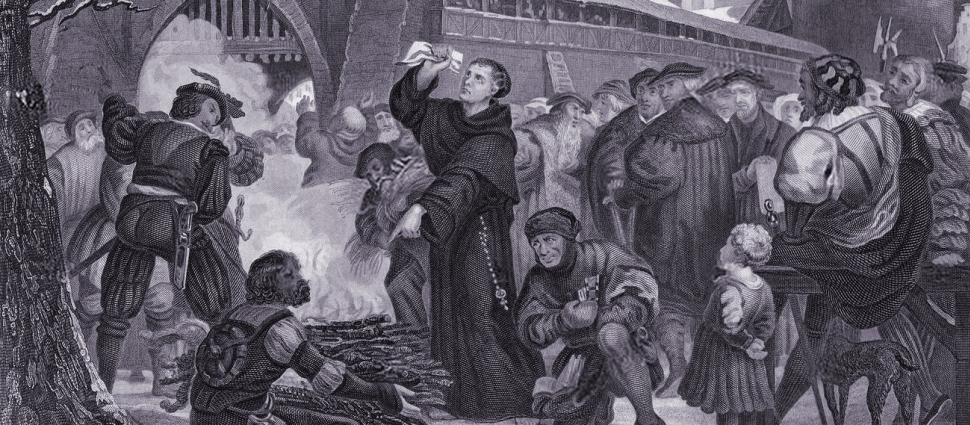 Carl gets the finder's fee for pointing me to the following post.
It seems that a certain well known CCM group
from the 90's is going to be performing at a conference hosted by the Southern Baptist Convention. The only problem (although it does not seem to be a problem to some in the SBC) is that this particular group is made up of Oneness Pentecostals who deny the Trinity.
If that is no big deal I was wondering if perhaps some Mormons with cool pop grooves could perform as well.