Calvinism makes the NY Times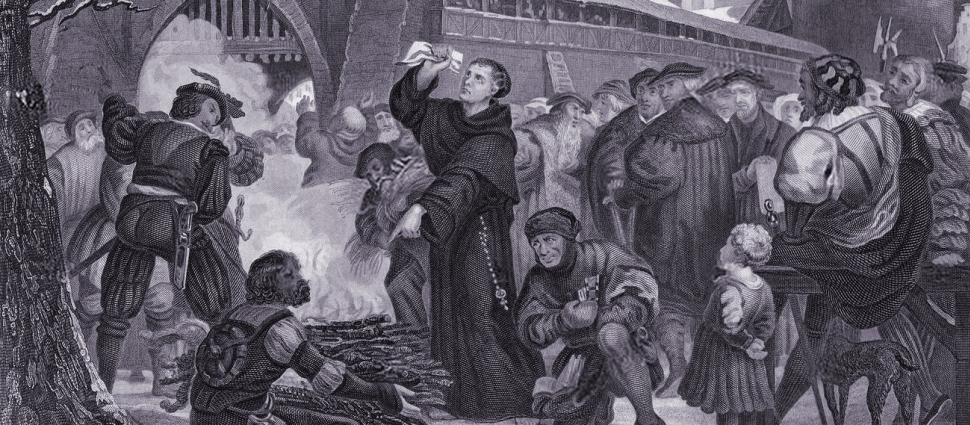 Mark Oppenheimer over at the New York Times has written
an interesting little article on the revival of Calvinism
in recent years. Having been Southern Baptist until recently, I was particularly interested in the fact that the article focuses much of its attention on Calvinism within the SBC and specifically Mark Dever and Capitol Hill Baptist Church.
In early 2000 as a young Southern Baptist minister I had become convinced that the Doctrines of Grace were thoroughly biblical. But it was distressing to be a Southern Baptist Calvinist when I was not sure if there was such a thing. It was not until I happened upon
9 Marks Ministries
that I realized I was not alone. Mark Dever was then and continues to be a profound encouragement to me. Even as a freshly minted Presbyterian I continue to be helped by the church health resources from the good folks at 9 Marks.