California Carl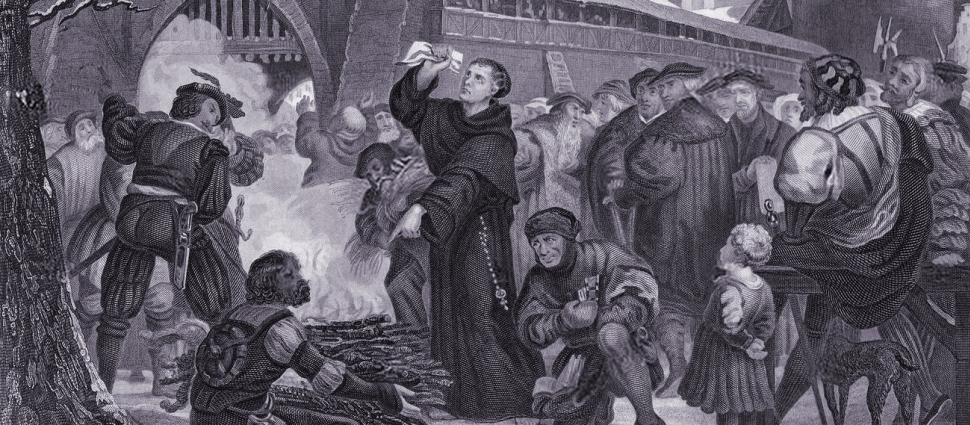 Our friend Carl Trueman is one of the featured speakers at this year's Shepherds Conference at Grace Community Church. That is in Southern California for those of you who may not know. And what fits better in Southern California than a pasty white English history professor? Word has it that Carl is already sporting a pooka shell necklace and flip flops. Dr. T has sent back word that he has been so swamped with fanboys that some of the lesser lights at the conference (Sproul, MacArthur, Mohler, Begg, etc) are feeling a little left out. Anyway, he was a bit disappointed in the gift bag because the French truffles were not dusted with gold leaf. On the other hand he was happy to receive another IPad because his wife's birthday is coming up.
Meanwhile Aimee and I are busy holding down the fort here in the Virginias. Of course I suppose it is entirely possible that Mrs. Byrd is off on another book signing junket with her entourage. She is no doubt living the highlife from those P&R royalties. But you can rest peacefully knowing that Mortification of Spin still has one non-celebrity. I can assure you that since I lack both the talent to write a book and the British charm to headline at Shepherds I will always be minor enough to keep my famous friends grounded.
Seriously, however, I do rejoice in the Shepherds Conference and its theme this year of the inerrancy of Scripture. I've heard Carl speak on the inerrancy of Scripture in church history. Excellent. When you get a chance watch it live streaming. The sessions promise to be outstanding.