Brothers, do not lose hope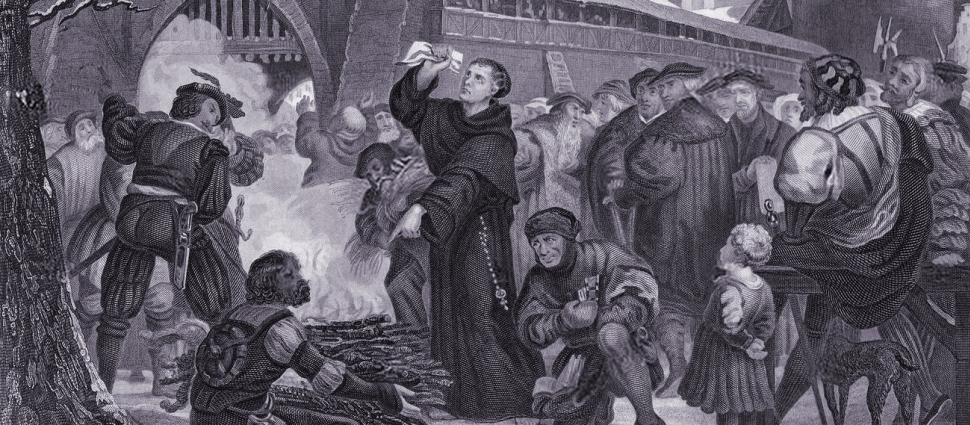 I am a blessed man. I have the privilege of serving a church as pastor. There are more blessings attending to this call than I can possibly describe. God has been especially kind in allowing me to serve a church that loves its pastors well.
But I have not always had this experience.
I sojourned down a very rough path not too long ago. So if you are a battered pastor I know how you feel. No matter how bad it gets, persevere in the faithful preaching and teaching of the Word. Not that that is an antidote to your suffering. It may well be the catalyst. But press on and be faithful.
Here are a few titles that may be helpful to you:
Lectures to My Students
by C.H. Spurgeon - Spurgeon's chapter on the minister's "fainting fits" is worth the price of the book.
An All Round Ministry
by C.H. Spurgeon
The Roots of Endurance
by John Piper - Magnificent. The chapter on Charles Simeon was often a means of keeping me afloat during very hard days.
New Life in the Wasteland
by Douglas Kelly - Very encouraging exposition of Paul's second letter to the Corinthians.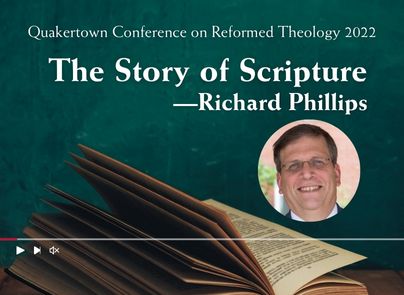 The Story of Scripture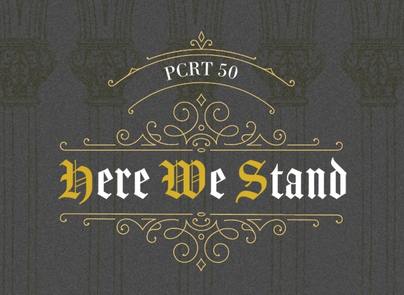 Register for the Philadelphia Conference on Reformed Theology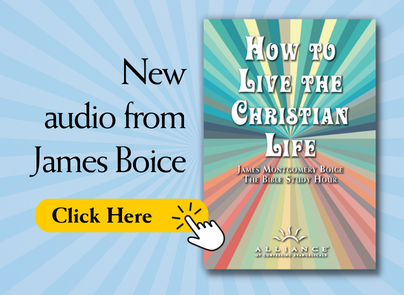 New audio from James Boice