Beloved Bandwagons...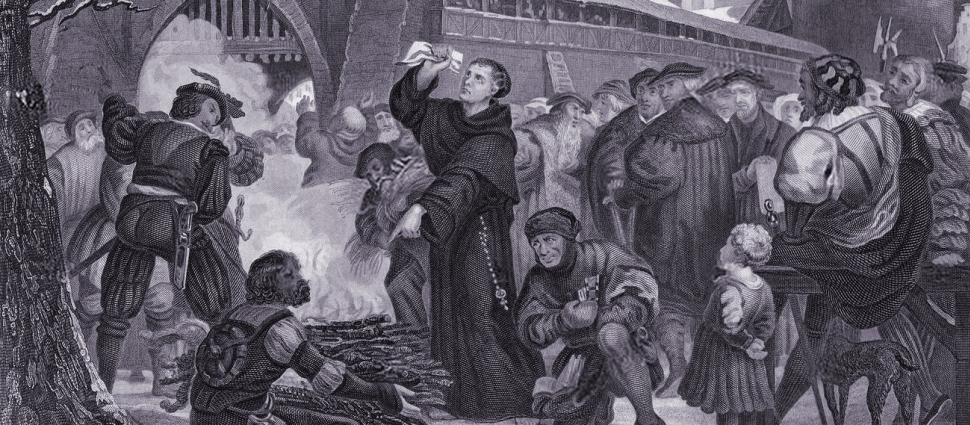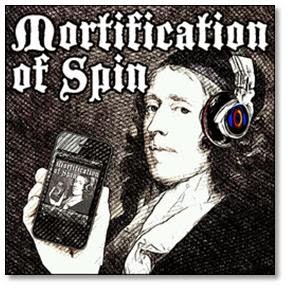 The latest
Mortification of Spin: Bully Pulpit
is up and running.
Today our Reformed trifecta considers hopping on the ol' evangelical bandwagon. The gang highlights some understated dangers of churches whose leadership present an alluring faux intimacy and show lack of integrity. They also give loyalty to said leaders and their man-made standards over loyalty to God's standards. With the continued kerfuffle surrounding some well-known pastors, the gang raises an important question: Why don't we speak up before things blow up?  Join today's conversation to heed what well-known pastor, blogger, professor, and all-around big-time Christian celebrity, Carl Trueman, and two other people, have to say on this hot topic.