Are you a small group leader?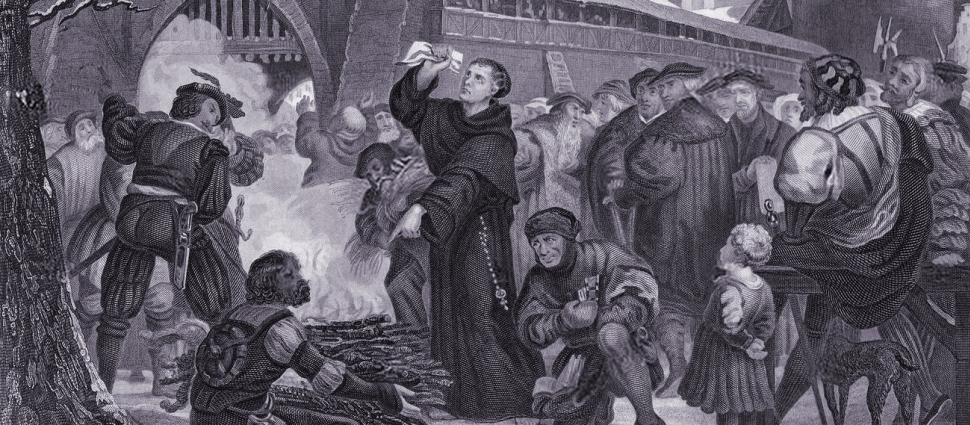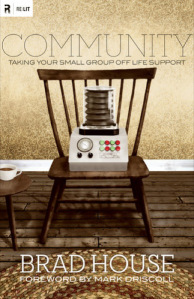 Community: Taking Your Group Off Life Support
From the Publisher:
House examines healthy, gospel-centered small groups in three sections. In the first, he lays a foundation for the need and purpose of small-group community. He then presents a big-picture "health plan" for small groups, looking closely at the nuts and bolts of small-group ministry. The book ends with a practical section detailing ways churches can move forward to missional small groups that bless each other, the church, and their communities.

With wisdom and candor, House helps churches think carefully about the state of their own small groups and, where necessary, take steps toward a healthier, gospel-centered community. Pastors and church leaders, as well as small groups, will find this guide to be a catalyst in their growth and development.
[youtube
http://www.youtube.com/watch?v=L6cJj-Ku_e4&w=460&h=288]