Are we prepared to send our daughters into battle?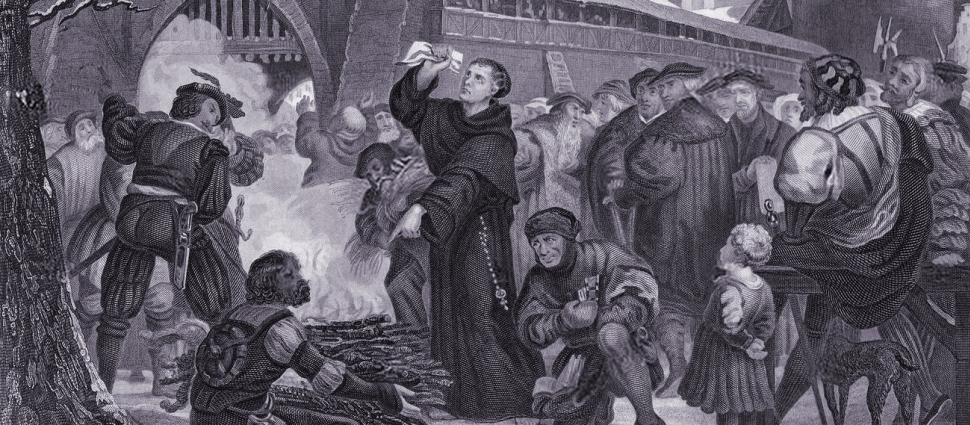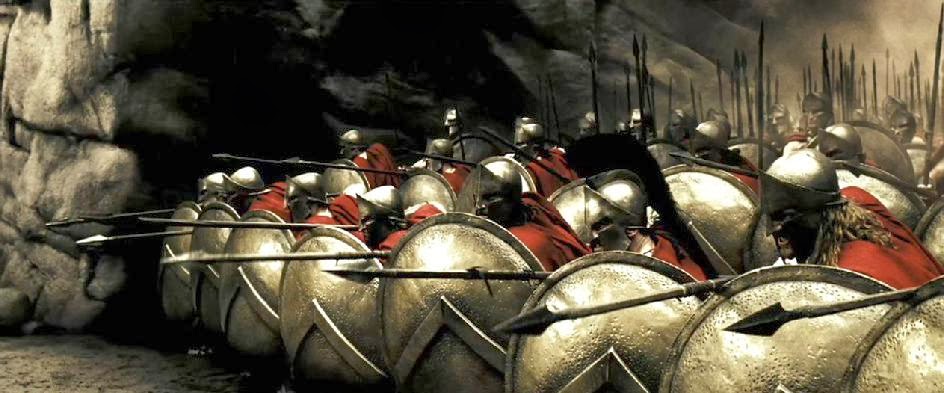 The combination of male cowardice and political correctness is a deadly one. Now comes news that President Obama has lifted the restrictions from women serving in combat.
Please take time to Read John Piper's clear article on this regrettable decision.
Piper writes:
A year ago President Obama praised lifting restrictions from women in combat: "Today, by moving to open more military positions — including ground combat units — to women, our armed forces have taken another historic step toward harnessing the talents and skills of all our citizens."

His argument was that "many [women] have made the ultimate sacrifice, including 150 women who have given their lives in Iraq and Afghanistan." Therefore, "valor knows no gender."

For thousands of years of military wisdom and noble instincts that reasoning would have been unintelligible. Of course, there are women of valor. But for a male commander-in-chief to say that since they are willing to die in combat, therefore we should arm them for it, is a non-sequitur, and a shame on the president's manhood.

It's a non-sequitur because more factors than valor go into fitting a person for combat, and it's a shame because true manhood inclines a man to fight to protect women; it does not incline him to arm women for the frontline of combat to defend him.

That's the main issue, not pull-ups. The main issue is: how God has designed manhood and womanhood to honor each other and to create a cultural choreography where men and women flourish.
Read the entire article
HERE
.