All the Scriptures Testify to Christ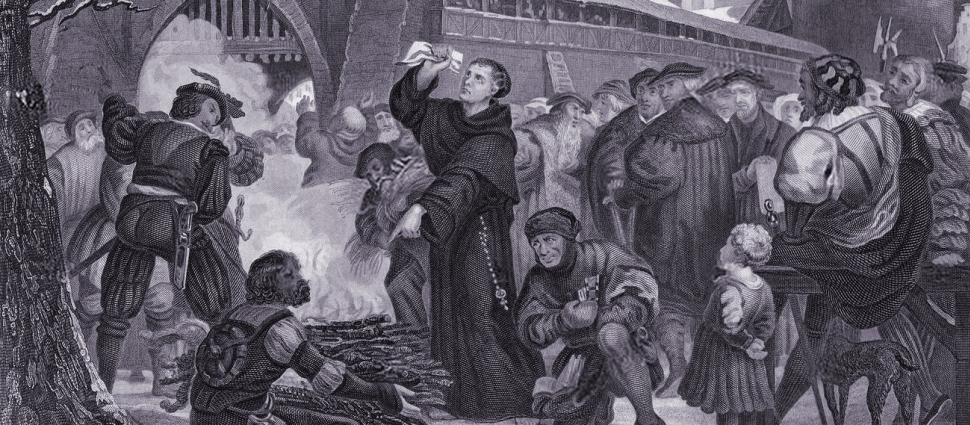 "The inscripturated word centers its attention on Jesus Christ. He is the seed of the woman who will crush the serpent's head. He is the ark to rescue the people of God. He is the holy Angel of Yahweh. He is the seed of Abraham in whom all the families of the earth will be blessed. He is the passover lamb. He is the prophet greater than Moses. He is the pillar of fire in the wilderness. He is the rock struck by Moses. He is the heir to the Davidic throne. He is the thrice holy Lord of Isaiah six. He is the greater shepherd of Ezekiel 34. He is Mary's baby, Herod's enemy, and Simeon's joy. He is the twelve-year-old boy in the temple and the beloved Son to be baptized. He is the healer of the blind, provider for the hungry, and the friend of the outcast. He is the new temple, the source of living water, the manna that gives life, the light of the world, and the Father's true vine. He is the spotless lamb of God who takes away the sin of the world and the resurrected lion from the tribe of Judah. He is the ascended Lord, the ruler of the Church, and the returning Judge of all men. The sacred Scriptures are teh instrument by which the Spirit of the living God glorifies Jesus Christ."

Arturo Azurdia from "Spirit Empowered Preaching"