A World of Difference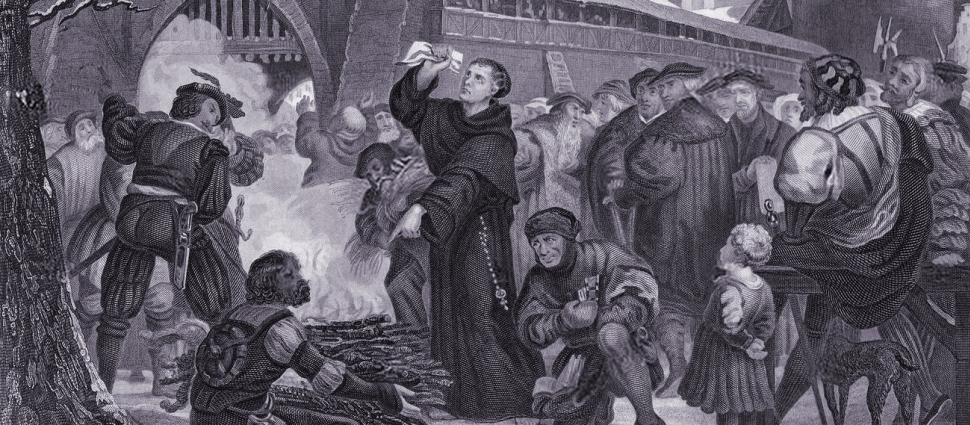 In this morning's sermon I mentioned Dr. Peter Jones' excellent book
One Or Two: Seeing a World of Difference
.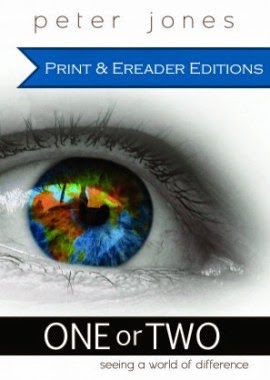 Walking around in a blur? Afraid to talk about Jesus? Not sure how Christians fit with other religions? One or Two will help you see a world of difference between the only two worldviews: the worship of the creation (what this book calls One-ism) or worship of the Creator (Two-ism). Using the apostle Paul's structure in Romans 1, Peter Jones shows why your choice affects everything you think and do: how you think about God (theology), what you worship (spirituality) and how you live your sexuality. Seeing a world of difference and distinctions will help you make a world of difference.
Endorsements:
"Peter Jones has no peer in exposing the bankruptcy of the New Age and Neo Gnostic thinking.  This work is a tour de force.  I encourage Christians to read it and become aware of how this New Spiritualist thinking is negatively affecting our every day lives."
— R. C. Sproul, Founder and Chairman of Ligonier Ministries

"Please read this book! The church in America is desperate for believers who understand our present battle and are equipped to respond."
— Francis Chan, Pastor, Cornerstone Church, Simi Valley, CA

"One or Two offers a provocative, accessible, and urgent message that we ignore to our peril – and that of our non-Christian neighbors."
— Michael Horton, Professor of Systematic Theology and Apologetics, Westminster Seminary, CA
Also, I would encourage you to check out Dr. Jones' ministry
TruthXchange
.
You can find out more about Peter Jones
HERE
and
HERE
.
 "A scene in The Lord of the Rings, shows the band of heroes hopelessly surrounded by orcs in the Mines of Moriah. Then, miraculously, the ugly crowd, in a squealing frenzy, dissolves into the shadows. Relief registers on the travelers until... a far more fearsome enemy emerges from the depths of the earth: a Balrog, demon from the beginning of time. Christians were relieved when secular humanism, long-time enemy of biblical supernaturalism, scurried off into the shadows. Little did we realize that a demon from the beginning of time threatens our Fellowship of the King. That demon comes in disguise, offering spiritual help from the one place where it cannot be found: within the human soul."
- Peter Jones, from
One or Two