A Place For Truth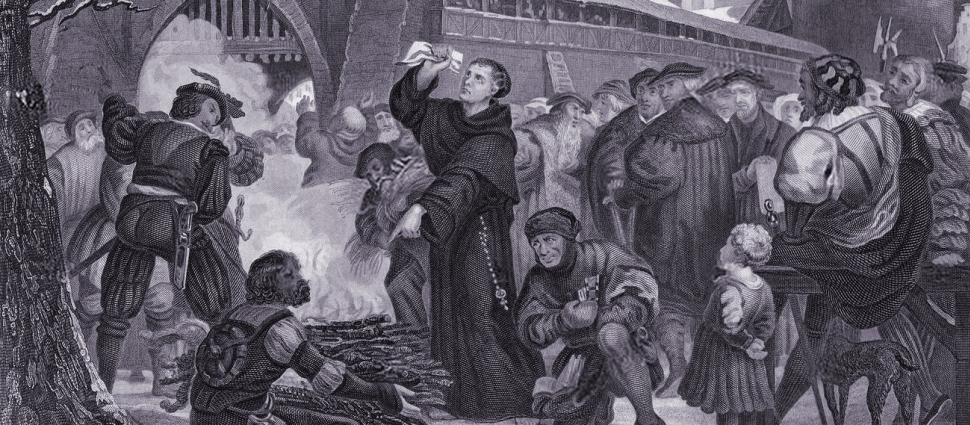 For any of you unaware, the Alliance recently launched another website entitled
"A Place For Truth."
It's definitely worth reading. If you get a chance, check out David Wells' excellent series of posts on "Why we (still) need reform." And, if you have absolutely nothing better to do, check out my post,
"Running To Confessionalism."
In that particular piece, I explain a bit of my journey (that's for you Trueman) toward a confessional church and why I believe confessionalism is vital to the health of the church.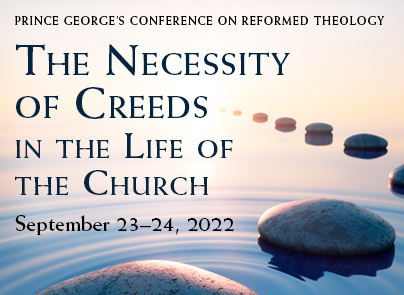 Craig Carter • James Fesko