A New Office of Ministry: A Proposal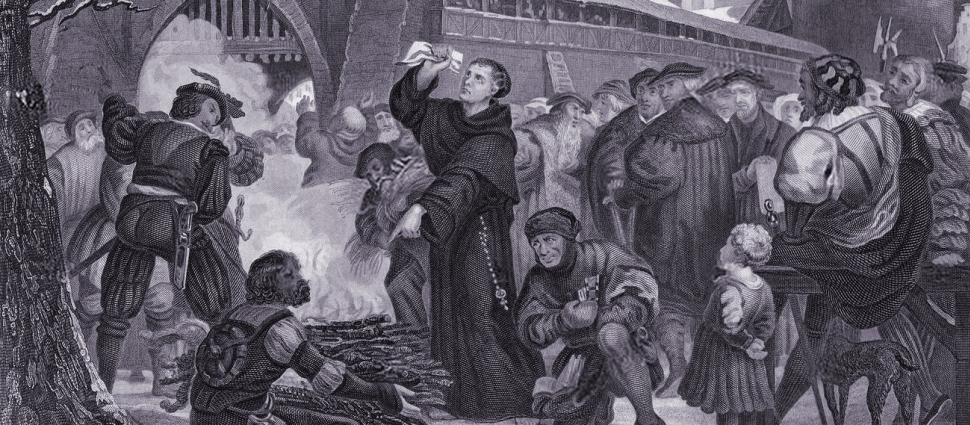 If you are a well known pastor and have been involved in a public scandal that has harmed the reputation of Christ's church (bullying elders, plagiarism, building a 16,000 ft mansion, etc) then you may want to employ the services of a public relations firm. True, there are a few pesky Reformed folks out there who believe that the biblical qualifications for pastors are normative. But they are relatively few in number.
Christian News Service (CNS)
has posted a story
on Lyall Mercer, Principal of Mercer PR which "assists churches and ministries with issues and reputation management." Mr. Mercer, who seems scandalized by the those scandalized by scandals which harm the church has been good enough to promote his company to anyone in the megavangelical world who may be planning on violating any of the biblical qualifications for overseers.
Of course, retaining the services of a public relations firm may cause some embarrassment for a pastor. So I propose the addition of a new office of ministry: Pastor of Public Relations Arts. I've heard that Trueman is looking to be hired for that very position.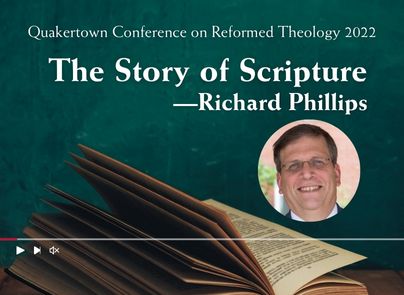 The Story of Scripture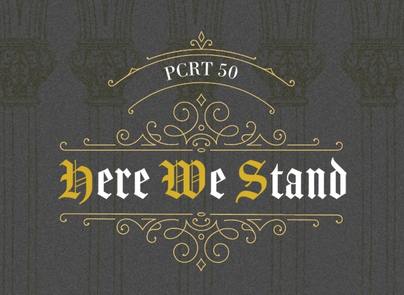 Register for the Philadelphia Conference on Reformed Theology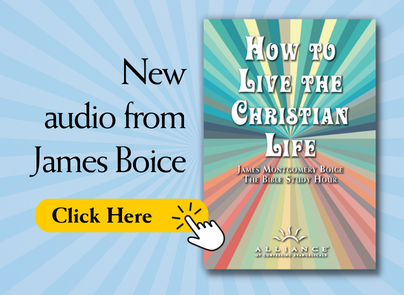 New audio from James Boice