A Little Ol' Fashioned Diversity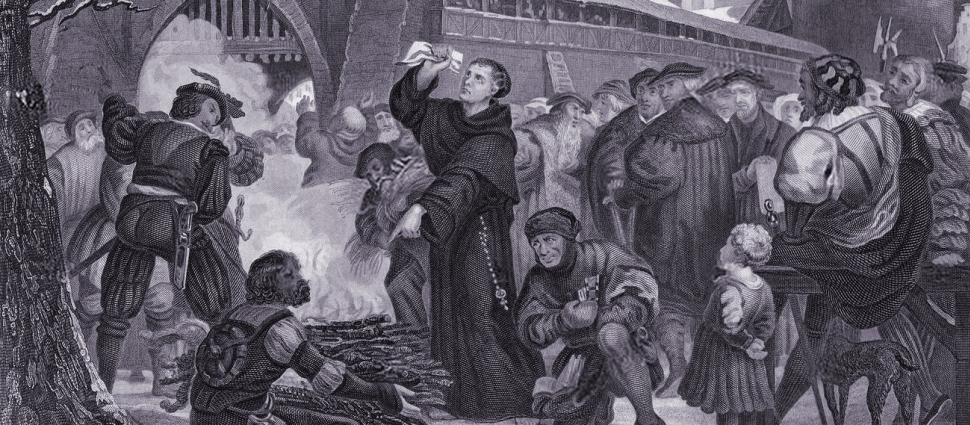 It seems that in the Reformed(ish) world there is only one approved narrative regarding race and racial reconciliation. Indeed, any voice which dissents even mildly from the approved message is ignored and/or vilified by the great and the good.

Perhaps the recognized white leaders of big reformed(ish) evangelicalism are under the impression that our African American brothers and sisters are a monolith with one voice and one perspective. Either that or their hostility toward dissent keeps them from acknowledging the diversity of views among our A.A. brothers and sisters. I have seen a white pastor refer in writing to an African American sister in Christ as "ignorant" because she dared dissent from the obsession with race so in fashion today. This white pastor, it seems, knows more about racism than she does.

If you are interested at all in hearing some of the diversity among our African American brothers and sisters I would encourage you to check out the following:

Gabriel Williams (Here and Here)

I do not supply these links because these men and women all agree with each other (or with me) all the time. I direct you to them because the current gatekeepers of the discussion surrounding race and racial reconciliation are ignoring them.