A Dwindling Consensus?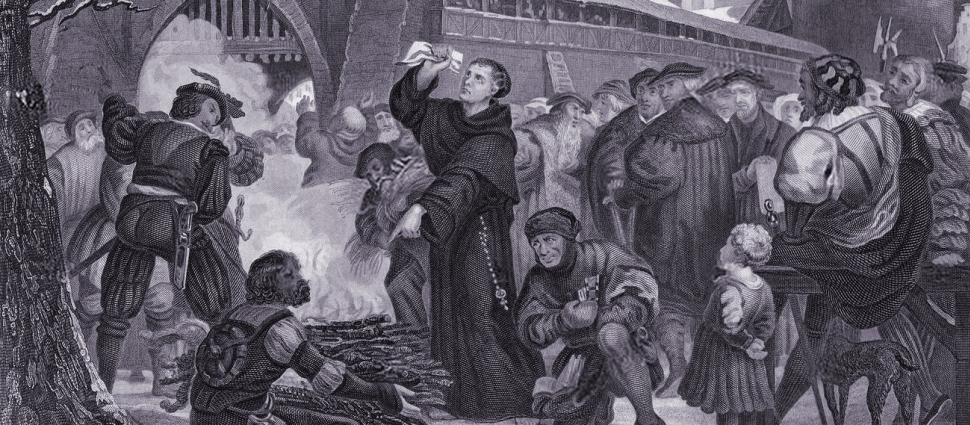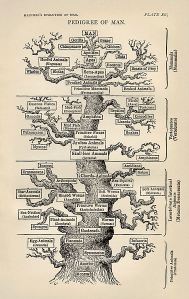 From Patrick Chan at

Triablogue

:
In the prologue of his recent book

Darwin's Doubt: The Explosive Origin of Animal Life and the Case for Intelligent Design

, Stephen Meyer cites several books and articles from scholars in relevant scientific fields which "express[...] doubt about various aspects of neo-Darwinian theory, and especially about its central tenet, namely, the alleged creative power of the natural selection and mutation mechanism." Meyer notes these are just a few examples. BTW, I filled out the citations a bit so people can look them up more easily (although I left out page numbers which Meyer did cite in several cases), but they're hardly to the standard one might see in a scientific journal. I tried to be as accurate as possible, but I could have made a mistake here or there (e.g. publication year). I've added links to the resources as well; I just hope they won't become broken in the future.


Arthur, W. (2000). The Origin of Animal Body Plans: A Study in Evolutionary Developmental Biology.
Becker, H.A., & Lönnig, W.E. (2005). Transposons: Eukaryotic.
Carroll, R.L. (2000). Towards a New Evolutionary Synthesis. Trends in Ecology and Evolution.
Conway, M.S. (2009). Walcott, the Burgess Shale, and Rumours of a Post-Darwinian World. Current Biology.
Davidson, E.H. (2011). Evolutionary Bioscience as Regulatory Systems Biology. Developmental Biology.
Eldredge, N. (1995). Reinventing Darwin: The Great Debate at the High Table of Evolutionary Theory.
Erwin, D.H. (2000). Macroevolution Is More Than Repeated Rounds of Microevolution. Evolution and Development.
Goodwin, B. (2001). How the Leopard Changed Its Spots: The Evolution of Complexity.
Kauffman, S. (1993). The Origins of Order: Self-Organization and Selection in Evolution.
Kauffman, S. (1996). At Home in the Universe: The Search for the Laws of Self-Organization and Complexity.
Kirschner, M., Gerhart, J., & Norton, J. (2006). The Plausibility of Life.
Koonin, E.V. (2009). The Origin at 150: is a new evolutionary synthesis in sight?. Trends in Genetics.
Lönnig, W.E., & Saedler, H. (2002). Chromosomal Rearrangements and Transposable Elements. Annual Review of Genetics.
Lynch, M. (2007). The Origins of Genome Architecture.
Müller, G., & Newman, S. (2003). Origination of Organismal Form: The Forgotten Cause in EvolutionaryTheory. In Origination of Organismal Form: Beyond the Gene in Developmental and Evolutionary Biology.
Raff, R. (1996). The Shape of Life: Genes, Development, and the Evolution of Animal Form.
Shapiro, J. (2012). Evolution: A View from the 21st Century.
Schwartz, J. (1999). Sudden Origins: Fossils, Genes, and the Emergence of Species.
Sermonti, G. (2005). Why Is a Fly Not a Horse?.
Theißen, G. (2006). The Proper Place of Hopeful Monsters in Evolutionary Biology. Theory in Biosciences.
Valentine, J. (2006). On the Origin of Phyla.
Valentine, J.W., & Erwin, D.H. (1987). Interpreting Great Developmental Experiments: The Fossil Record. In Development as an Evolutionary Process.
Wagner, G.P. (2000). What Is the Promise of Developmental Evolution? Part I: Why Is Developmental Biology Necessary to Explain Evolutionary Innovations?, Part II: A Causal Explanation of Evolutionary Innovations May Be Impossible, and Part III: The Crucible of Developmental Evolution. Journal of Experimental Zoology.
Wagner, G.P., & Stadler, P.F. (2003). Quasi-independence, Homology and the Unity of Type. Journal of Theoretical Biology.
Webster, G., & Goodwin, B. (2011). Form and Transformation: Generative and Relational Principles in Biology.