A Big Moment for the PCA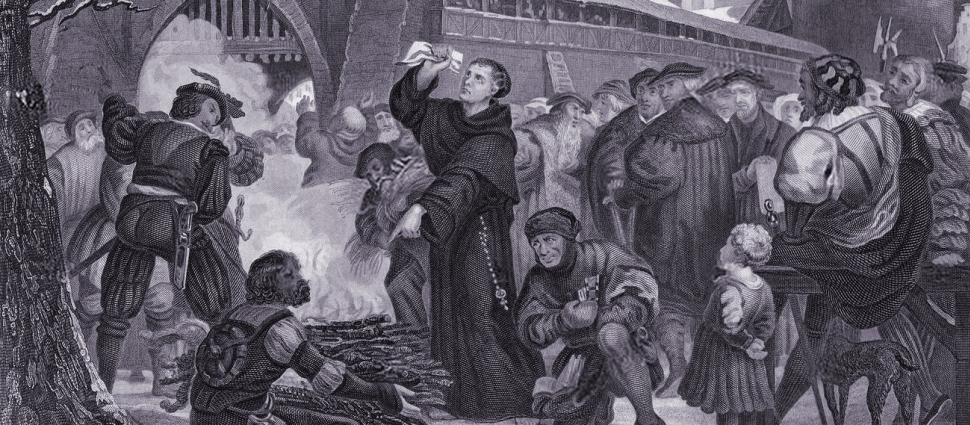 I am currently in Greensboro, NC for the General Assembly of the Presbyterian Church in America.

As a denomination we are facing what I believe is a watershed moment. Overture 2 which was submitted by Calvary Presbytery will grant full constitutional status to Book of Church Order (BCO) 59 which states that "Marriage is to be between one man and one woman, in accordance with the Word of God" (59-3), and that ministers are required to obey the civil laws of the community regarding marriage "to the extent that those laws do not transgress the laws of God as interpreted by the Constitution of the Presbyterian Church in America"

I can imagine all sorts of reasons why this overture would be opposed. But I cannot conceive of one good reason for it to be opposed by elders in the PCA. And yet that is the situation we are facing. Overture 2 was narrowly approved by the Overtures Committee yesterday. It will surely be vigorously opposed when it comes before the Assembly for a vote.

Some say that Overture 2 is unnecessary given the existence of BCO 59 in the first place. In other words, the PCA already has a clear statement that marriage must only be between a man and a woman. But by granting BCO 59 constitutional status the PCA would be offering additional protections to pastors and chaplains who are being and will continued to be called upon to perform homosexual weddings.

There is another reason to support Overture 2. In a time when the cultural winds are blowing so strong in support of the normalization of homosexuality and other forms of sexual perversion Christians do well to articulate God's standard all the more clearly. To paraphrase one pastor, "When you are in a tent and a thunderstorm is battering you, extra tent pegs are necessary." Overture 2 is an extra tent peg which will further help our denomination clarify our commitment to the biblical standards of sexual ethics and marriage.

If you are a commissioner at this year's GA I urge you to vote in favor of Overture 2. If you are a member of a PCA church I urge you to pray that it passes. In recent months we have become aware that those opposing such actions as Overture 2 are well organized, ready to "fight," and "win every vote." The conservatives in the PCA have no "political arm." We have no organization comparable to the National Partnership. We tend to find such politicking unseemly. But now is not a time for naivety. That Overture 2 is facing strong opposition is an indication of the challenges before us as a denomination.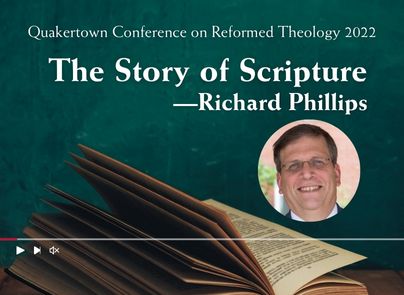 The Story of Scripture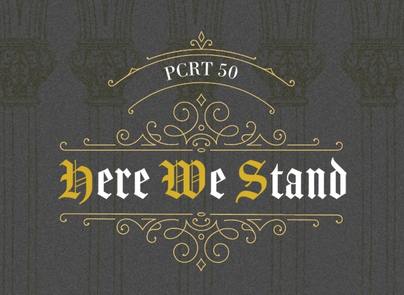 Register for the Philadelphia Conference on Reformed Theology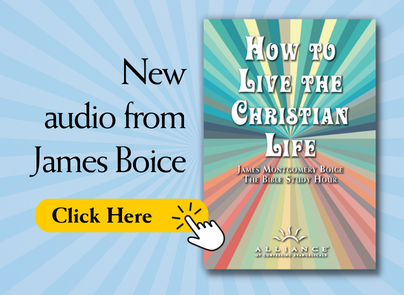 New audio from James Boice