5 Resolutions Worth Following...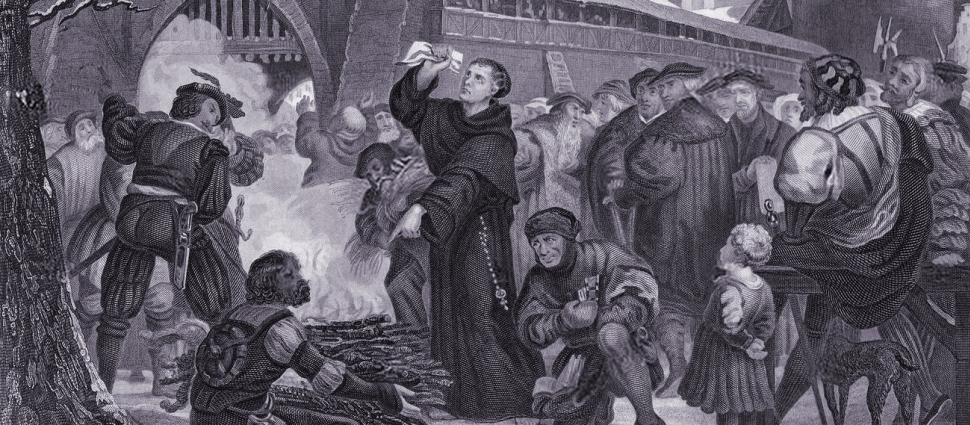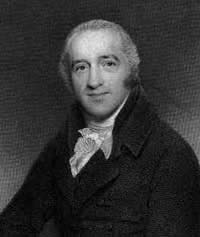 Great wisdom from the Memoirs of Charles Simeon:
The longer I live, the more I feel the importance of adhering to the rules which I have laid down for myself in relation to such matters.
1st. To hear as little as possible what is to the prejudice of others.

2nd. To believe nothing of the kind till I am absolutely forced to it.

3rd. Never to drink into the spirit of one who circulates an ill report.

4th. Always to moderate, as far as I can, the unkindness which is expressed towards others.

5th. Always to believe, that if the other side were heard, a very different account would be given of the matter.
I wonder how much greater would be our joy and our fellowship if we were to commit ourselves to such simple rules.