2:00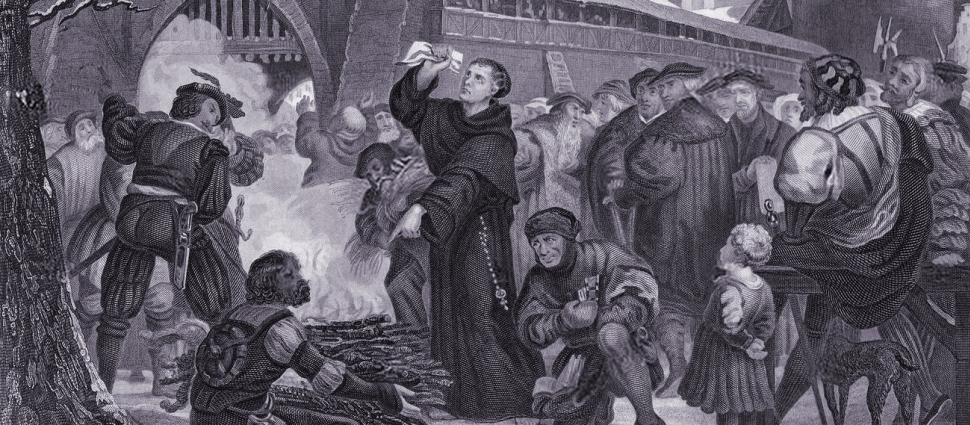 So, I spent the entire day at home on my back. Whatever I have is acting an aweful lot like flu. I tried to go to be bed at 9:00 unsuccessfully. I finally admited defeat and made a bowl of ramen noodles. Have you ever noticed how salty that stuff is? I feel like I've just been brined like a Thanksgiving turkey.

I was actually attempting to write some theological reflection on where I am in my sermon prep so far. But I am in a bit of a fog. And, of course, there is the possibility I won't be preaching this Sunday unless I find a miracle cure for feeling like I've been run over by a truck.

Apologies for any misspellings...