Chapter 25.4, 5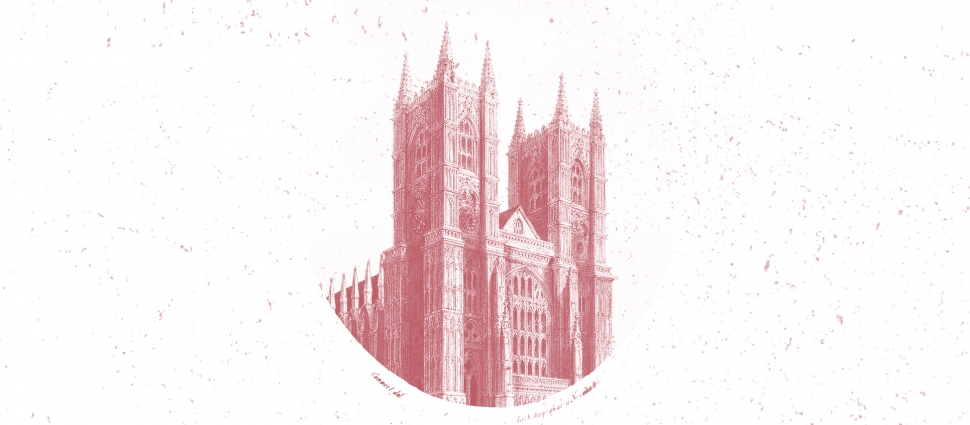 iv. This catholic Church has been sometimes more, sometimes less visible. And particular Churches, which are members thereof, are more or less pure, according as the doctrine of the gospel is taught and embraced, ordinances administered, and public worship performed more or less purely in them.
v.The purest Churches under heaven are subject both to mixture and error; and some have so degenerated, as to become no Churches of Christ, but synagogues of Satan. Nevertheless, there shall be always a Church on earth, to worship God according to His will.
Where was your church before the Reformation? Roman Catholics have thrown this question at evangelicals over the centuries. Of course, we might quip, "Our church was in the Bible, where yours never was!" We could point out that the Roman papacy was an innovation that arose long after Christ, and in the late fourteenth and early fifteenth centuries was split among two or three rival popes.
However, we might also respond with the Westminster Confession that the church has been sometimes more, sometimes less visible. This means that the true church passes through times of darkness, weakness, or persecution when it is largely hidden. We think of Elijah crying out, "I, even I only, am left; and they seek my life, to take it away" (1 Kings 19:10). The official church of Israel had given itself over to idolatry. Yet God had preserved seven thousand faithful worshipers, a hundred of whom were hiding in a cave (1 Kings 19:18; 18:4).
We should not take Christ's promise to preserve His church (Matt. 16:18) to mean that the visible church will always be faithful or that the true church will always be strong. In the fourth century, godly Athanasius was repeatedly forced into exile because many powerful leaders were Arians, that is, they denied that Christ is the eternal Son of God. But the faithful overcame this heresy and purified the church.
The Confession calls us to a realistic view of local churches. Congregations are more or less pure with respect to what is taught in them, how the sacraments are administered, and how public worship is conducted. One need only read Christ's words to the seven churches (Rev. 2-3) to see that churches often slide into errors of doctrine or practice. When someone says he wishes we could go back to the ways of the first-century church, perhaps we should ask if he means the church in Corinth? They had problems with division, pride, a celebrity mindset, incest, failure to implement church discipline, fornication, people getting drunk at the Lord's Supper, and false teaching about the resurrection. Nevertheless, Paul addressed them as "the church of God which is at Corinth" (1 Cor. 1:2).
The best of churches are subject both to mixture and error. There may be hypocrites among of the members of a true church and great Christian leaders can make great mistakes, though they are sincere believers. Sadly, some churches and denominations have fallen into such profound errors that they can no longer be called true churches of Christ. Though it is possible that some true believers remain in them, the official teachings and practices of their churches deny fundamental truths of God's law and gospel. Let us watch and pray, lest our churches slip into this terrifying pit.
However, we should not fear that the church will disappear from the earth, for there shall be always a church on earth. The Son of God said, "I will build my church; and the gates of hell shall not prevail against it" (Matt. 16:18). One name for believers is overcomers. The world wages war against Christ and His church, but "the Lamb shall overcome them: for he is Lord of lords, and King of kings: and they that are with him are called, and chosen, and faithful" (Rev. 17:14). Though we are called to watchfulness, we are to watch in hope, for the wedding day of Christ is coming, and His bride, the church, will be beautiful on that day (Rev. 19:7-8).
Dr. Joel Beeke is the President and Professor of Systematic Theology and Homiletics at Puritan Reformed Theological Seminary and pastor of Heritage Netherlands Reformed Congregation in Grand Rapids, Michigan.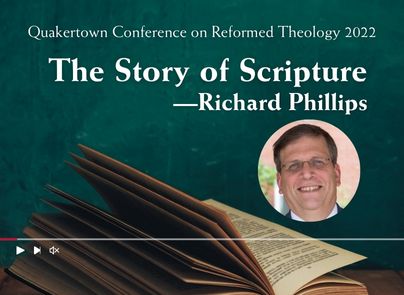 The Story of Scripture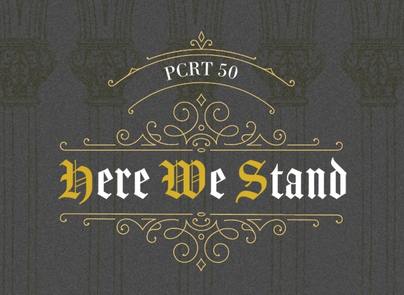 Register for the Philadelphia Conference on Reformed Theology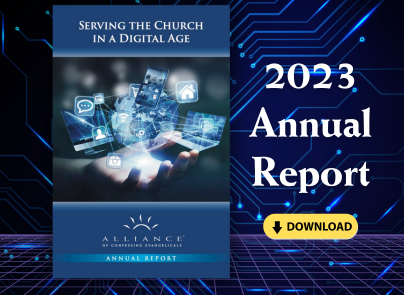 2023 Annual Report